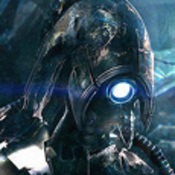 Leo Sun is a freelance finance writer and position trader. He focuses on a combination of value and momentum investing, with a strong interest in the trading philosophies of Warren Buffett and Peter Lynch. Leo also has experience writing articles to help small business owners acquire loans and manage their finances.
Company:
Webfinance, Inc.
Don't miss any articles by
Leo Sun
Join Seeking Alpha to get real-time alerts on your favorite authors.