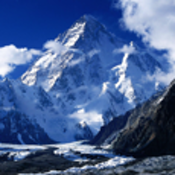 MHAF (Special Situations in Healthcare and Technology) Fund concentrated in Special Situation growth stocks. We are proponents of only investing in ideas which we can evaluate ourselves (most sell-side research ideas are entirely biased due to investment banking relationships and are therefore almost always flawed). Our ideas are our own. Please do your own research as we do not make investment recommendations.
Don't miss any articles by
Missouri Heights Alpha Fund
Join Seeking Alpha to get real-time alerts on your favorite authors.