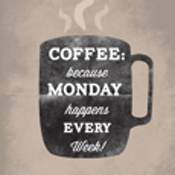 He lives vicariously through himself. He once had an awkward moment, just to see how it feels. His shirts never wrinkle. Panhandlers give him money. He is fluent in all languages, including three that he only speaks.
Don't miss any articles by
Seeking Benny Frank
Join Seeking Alpha to get real-time alerts on your favorite authors.