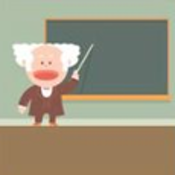 Wall Street Teacher (a pseudonym) worked on Wall Street for several years in the fixed income area and now teaches and writes on financial topics (primarily regulation and markets). Current interests include the psychology of financial markets, the origins of chemistry/physics, synthetic biology, human evolution,siege engines, antique prints, truffles, old cameras, debunking "short and distort" hit pieces, picking RJ Kirk's brain, Battlefield III (we all have our vices) and horology.
Don't miss any articles by
Wall Street Teacher
Join Seeking Alpha to get real-time alerts on your favorite authors.