Hello Traders,
Back to regular posting after the needed vacation from my vacation, Crude Oil has formed a pin bar off support, which was a prior resistance in this bull trend. It is also near the 4hr 20ema. The current pullback is looking corrective, so am expecting more upside. That + the Egypt situation cannot be good for lower oil prices.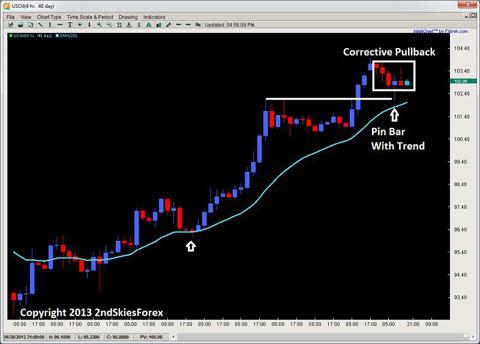 So will look to buy around this level, targeting 103.45 and 103.99.
Good luck trading today.
Kind Regards,
Chris Capre