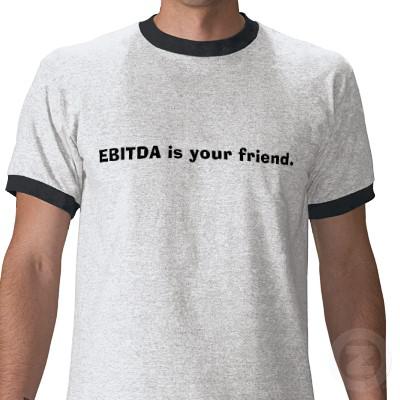 I'm currently working through Pignataro's text on LBO modeling and am making some notes along the way. Please feel free to delve in with me and render any comments, critiques, as well as offer further suggestions or give real examples from deals. In the book Pignataro walks you through the Heinz deal when the company was acquired by Berkshire and 3G Capital. Thus, any reference to models of figures will be from that unless otherwise noted.
In chapter 5 on how to model the Income Statement (IS) from this deal, Pignataro brings up the arguments for and against including Other Income in your calculation of EBITDA (Rev - COGS - Operating Expenses + Other Income).
Here's the argument as to why Other Income should be added:
Although not core to revenue, other income is still in fact operating (being conducted) and should be represented as part of the company's operations.
Include it if the other income is consistent and reoccurring.
Example given: A car company's core business is selling cars, used or new. At the same time, however, they may further generate income by financing. The interest made from financing would be considered other income. It's consistent and reoccurring, but not part of core business.
Here's the argument as to why other income should not be included in EBITDA:
If a company has other income but it's not core enough to the operations to be incorporated as part of the core profitability of the company.
The company has other income but it's too seldom to label as reoccurring.
Why is this niche area important? It's a matter of increasing value.
Pignataro points out that if you're looking at acquiring an entire business which has other income which will continue to occur after the acquisition, then more than likely it should probably be included in EBITDA when valuing that company. At the same time, when conducting comps, if all companies don't have other income, then it should probably be left out.
Thus, if a company has other income which is consistent enough to justify it in EBITDA, this then could increase that company's prospects of a higher valuation over a company without it.