Advertorial
Medtainer Could Change the Game for Marijuana Accessories and Acology Inc (ACOL) has Brought it to the Public Markets for Investment Opportunity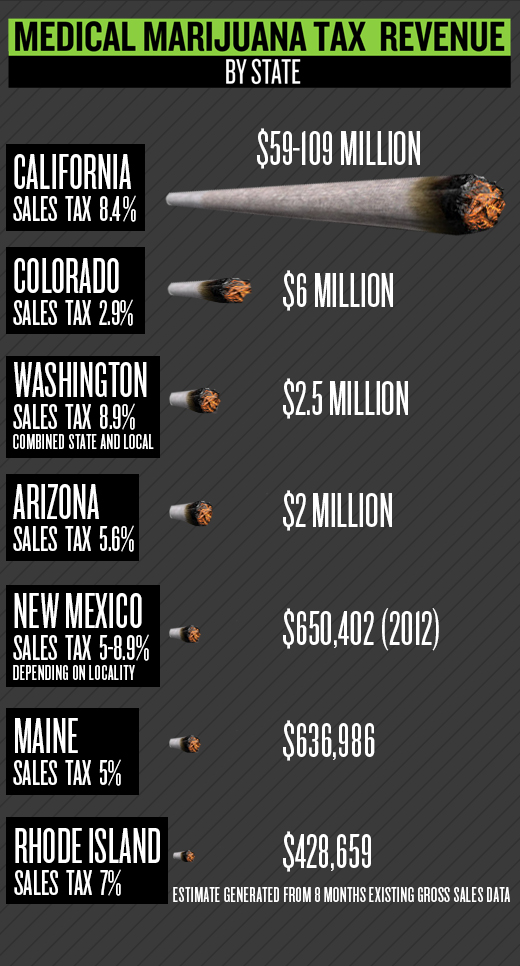 From grow facilities to "bud and breakfasts", businesses are scrambling to take their piece of this pie. Even though the industry is still limited to a few handfuls of states that can actually sell it for recreational or medical use, marijuana is already a multi billion-dollar industry.
As the saying goes it wasn't the gold miners who were striking it rich during the gold rush but rather the ones selling picks, shovels, and jeans who profited the most. In this industry that's somewhat saturated with grow facilities and hydroponic farms, companies are finding that there is a lot more opportunity to capitalize on this boom by offering traditional products that have had a slight twist in order to relate to the industry.
For these reasons, I'm taking a closer look at a company which holds a patent on a product that though seems simple on the surface, has had a large impact on popular culture in a major way. The Medtainer is the very first patented air-tight, water-tight, and smell proof medical grade container with a built in grinder. The product has been developed with the needs and wants of the every day consumer in mind. From its medical and recreational uses, to even your home uses, the Medtainer is the perfect container/grinder for all your needs.

Through the product's ability to embody both airtight & grinding capabilities, the company has been able to transcend various markets and expand its everyday uses. Although originally engineered as a solution to break down medication for the needs of Pediatric and Geriatric patients, the Medtainer has now been adopted as an application into markets/industries such as tea, culinary, coffee, medicinal mmj, pharmaceuticals & veterinary medicine. The product is also composed of FDA approved medical grade plastics and is environmentally safe.
In light of the facts that the possession and use of marijuana have been legalized, subject to varying restrictions, in at least 23 states and that several other states are considering such legalization, Medtainer believes that its products may be of interest to a large number of users of marijuana and the Company advertises its products on the website and elsewhere as suitable for that purpose.
"Cannabis is one of the fastest-growing industries," said Steve Berg, a former managing director of Wells Fargo Bank and editor of the report, the second edition of the State of Legal Marijuana Markets. "Domestically, we weren't able to find any market that is growing as quickly…Entrepreneurs and private investors are flocking to cannabis markets…Those who really understand market dynamics will reap large rewards."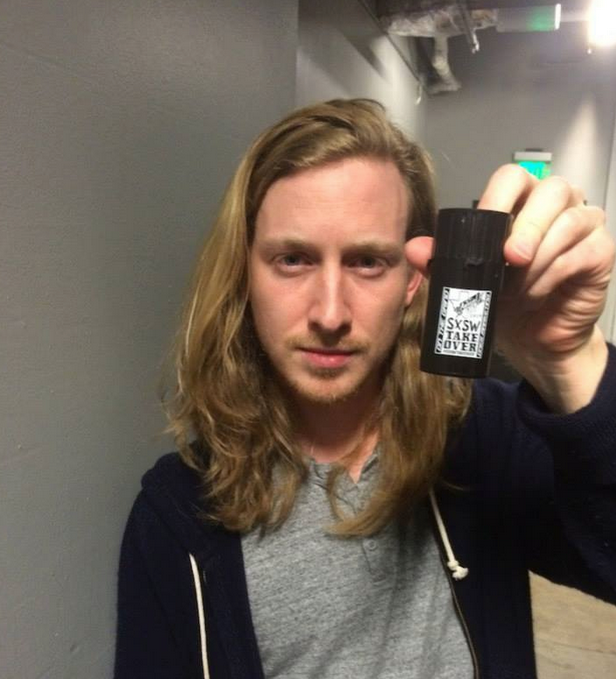 The marijuana industry's growth coincides with a widespread shift in the public's attitude toward the substance. A Gallup poll found that for the first time in history, more than half of Americans think pot should be legal for both medical and recreational purposes. A CNN documentary even explored marijuana's benefits for a mainstream audience. Individuals are increasingly using the plant's medicinal properties to treat symptoms even in children: A coalition of conservative Mormon mothers in Utah began lobbying for safe access to cannabis oil for their epileptic children.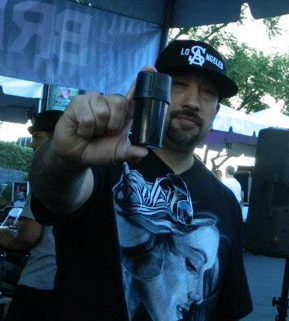 Medtainer's popularity has reached far beyond the average head shop and dispensary. The company's products can be found in more than 100 stores across the US and even in Guam. Moreover, Medtainer has been featured in major cannabis publications including 1000Watts, HotBox Magazine, Cannabis Now, Green Leaf, Hot
Breath, Cannabis Culture Magazine, Skunk, Nuggetry Magazine, and even the Weed Street Journal. This attention has gained notoriety from many celebrities as well including Odd Future, Asher Roth, B-Real, and Ty Dolla Sign to name a few who were spotted at the SXSW fest sporting the Medtainer product.
In a previous article highlighting marijuana accessories companies I stated that obviously notoriety and endorsements aren't the only major reason to invest in a company, but studies have shown that there is a correlation between endorsements driving sales and in turn, stock price. Look what 50 Cent with Vitamin Water which
was then purchase by the Coca Cola Company, MusclePharm with its hundreds of celebrity sports superstars and even American Premium Water Corp with its Flo Rida partnership.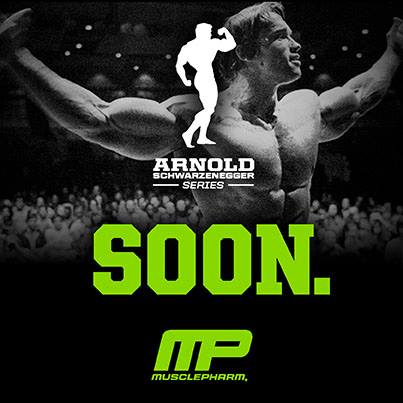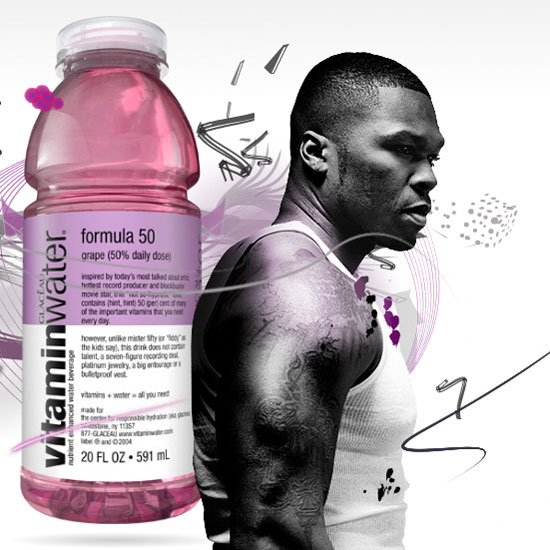 Being that this company is fairly new as a public company and considering the recent trend in occasional marijuana users not ready to take on a vaporizer puff, it's
"back to the grind" in a matter of speaking where infrequent users will tend to smoke the herb as opposed to the wax.
To its success, the company boasts revenues of over $168k and combines this figure with a healthy gross margin of 67%. More importantly, these sales figures show a growth rate of more than 85% above the previous period last year, which ended June 30, 2013.
In a recent press release, Chief Executive Officer Curtis Fairbrother said, "The Company remains committed to its core strategies, which include building a wide range of quality product offerings and price points combined with a tactical approach to business. Acology, Inc. will maintain our focus on a strong balance sheet through emphasis on cash flow and improving profitability. We believe these core strategies are in the best interest of our shareholders."
Given these developments and the growth potential of this marijuana industry, Medtainer may be perfectly positioned to corner the accessories marketplace especially when it comes to a patented product that offers a solution to contain dry herb in an odor resistant, water-proof, air tight medium that can also be used as a grinder. Also, in light of the popular culture appeal of this product, we could easily see these in thousands of stores across the country; even in your local Wal-Mart should marijuana go completely mainstream. The question of when to invest gives rise to the position on the industry as well as the timing of the investment. So far, Acology has had a limited trading history however the latest rise in actual trading activity would suggest there could be early adapters that see the opportunity with this company and for that reason, I feel that it deserves a much closer look.
.
*** Investing in the stock market involves the risk of loss ***