Some important keys to consider :
1. GBP second estimate GDP q/q
2. GBP Prelim Business investment q/q
3. USD CPI m/m
4. USD Core CPI m/m
5. USD unemployment claims
I believe that pounds is still continuing downside pressure.
Short GBPUSD at 1.5526 SL 1.5556 TP 1.4955
Disclaimer :
This report is proprietary information of author that is intended to readers as information purpose only. The analyses and opinions expressed represent subjective views of the analyst, as of date indicated, may no longer be current , and may change as a result of price behavior development in market. It is prohibited to distribute, reproduce, or publish in whole or part without prior consent of author.
Author does not accept liabilities or losses that come from damage in FX and Commodities trading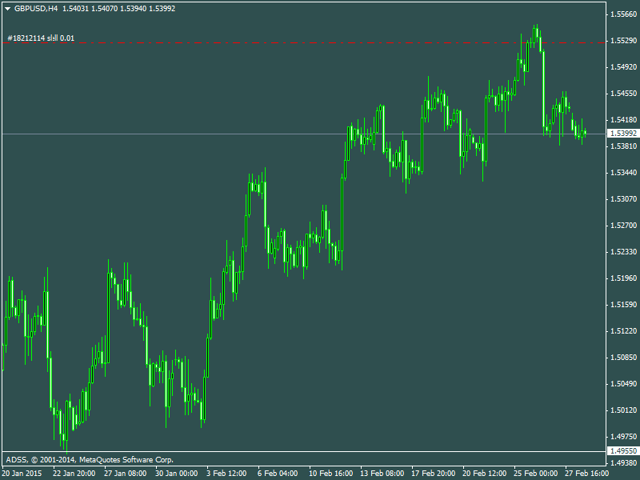 Disclosure: The author is short GBB.