Top companies that leverage on cryptocurrencies
A few years ago, it was unimaginable that cryptocurrency would become as big as it has today. The cryptocurrency market has matured and calling in are institutional as well as high-net-worth investors for a share of this new found investment opportunity. Just as prime brokerage and financial institutions have been offering leverage services to hedge funds, cryptocurrency market can be said to have matured to such a level today. In fact, according to Adam White, vice president at CoinBase and the general manager at GDAX, there is a quite a strong demand for leverage in the crypto market.
Companies the leverage on cryptocurrencies
Overstock
Overstock is a tech-driven online retailer which is located near Salt Lake City, a short distance from Wasatch Mountains.The company was started in 1999 and over the years it has evolved from a fledging startup to a billion-dollar retailer. With the increase in relevance of cryptocurrency in 2017, Overstock announced its acceptance of cryptos as a form of payment for their goods. Besides Bitcoin, the company announced that it would also accept Litecoin, Dash, Monero and Ethereum altcoins.
mBit Casino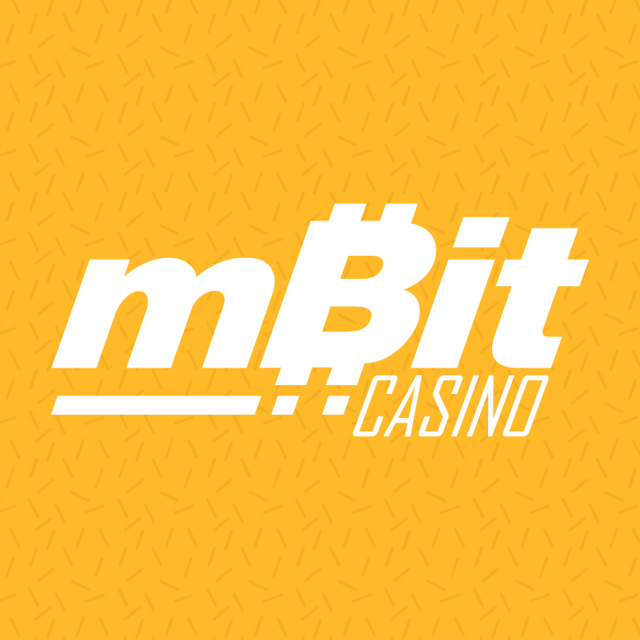 This online casino is specially designed for Bitcoin players. The casino offers more than 200 different slots and casino games from Betsoft, Play'n, Go, Booming Games and many others. The practicing license of mBit Casino has been issued by the government of Curacao. Players get to enjoy 100% secure payments which means that their Bitcoins are safe and the speed of the transactions remain high. The casino has a wide selection of Bitcoin gambling games which include roulette, craps, and blackjack. Towards the end of 2017, the casino announced its intention to introduce Dogecoin, Bitcoin Cash, and Litecoin. Ethereum was introduced in mid-January 2018. The company uses a digital asset exchange company called ShapeSHift to help in the completion of transactions.
PayPal
Located in San Jose, California, PayPal was started in 1998. It is currently the largest online medium through which people around the world get to pay or receive payments for services rendered or goods sold. PayPal is available in over 200 countries and accepts at least 25 fiat currencies. Bitcoin is the only cryptocurrency accepted by PayPal as a form of payment. The crypto is run through GoCoin, BitPay and CoinBase for payment processes. Ethereum is the other crypto that the international firm is considering adopting.
Microsoft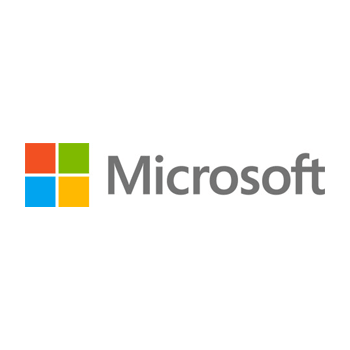 The relationship between Microsoft and Bitcoin started way back in 2014 when Microsoft started accepting the crypto. Towards the end of 2017, MS announced that it would no longer accept Bitcoin but that decision was receded after a few weeks. A similar decision to stop accepting Bitcoin had been made in 2016 but it was also overturned. Only time will tell whether MS will continue accepting the volatile crypto or not.
Subway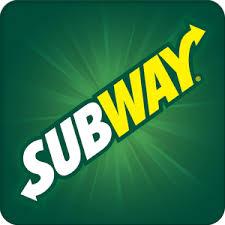 Subway is the largest fast food restaurant firm in the world with over 44,000 locations worldwide. With the immense growth of cryptocurrency, Subway became the first mainstream fast food restaurant to accept it. The acceptance of Bitcoin started towards the end of 2013. In 2017, Czech Republic restaurants were recorded as being the first to accept Litecoin as a form of payment. Now, several other Subways around the world are accepting digital currencies too.