After going through a highly profitable year in the stock market, the same question remains: When will it stop? I'm sure you are interested in knowing about what is going to happen next. What does 2018 have in store for us? Another strong year or a correction waiting around the corner?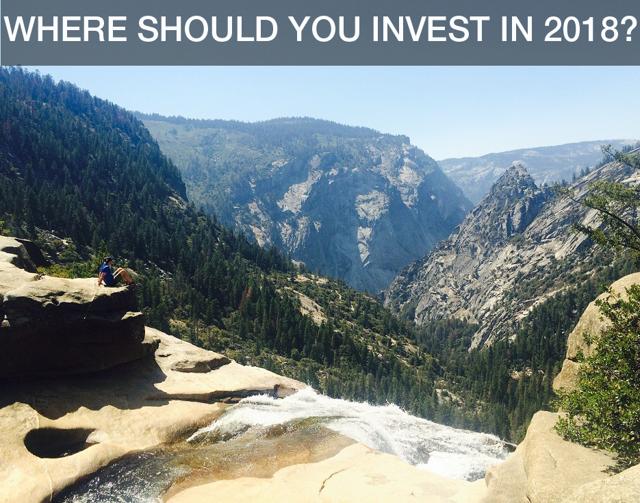 I would like to share my thoughts with you and provide some hindsight. I will discuss the stock market in general and will offer you my best 3 stock picks for 2018 along with 3 "risk/reward picks". How about we spend an hour together and chat about the stock market? I'd like to invite you to my exclusive webinar on the stock market in 2018.
I decided to host a free webinar next Tuesday, December 19 th at 1pm EST.
This is 100% free, no strings attached. The only catch is there are only 200 live spots available. I have over 10,000 followers…you do the math!
Click here to reserve your seat
The webinar will be 45-60 minutes long. I've selected 3 buys and 3 "risk/reward" picks that I will share with you in this webinar. Prepare your questions, I'll answer them at the end of the presentation!
Once again, it is 100% free, you will not be required to buy or register to anything to access the webinar. If you can't make it, register anyway and you will be able to replay the webinar.
Click here to reserve your seat
See you there!
Cheers,
Mike