On Thursday, October 18th, I will be hosting a free webinar. I will discuss more of my favorite dividend stocks on sale. I aimed at companies with a strong dividend profile, but that has been ignored by the market. 
Register to the webinar here (free)
Topic: Dividend Stocks On Sales
Date: Thursday, October 18th at 1pm EDT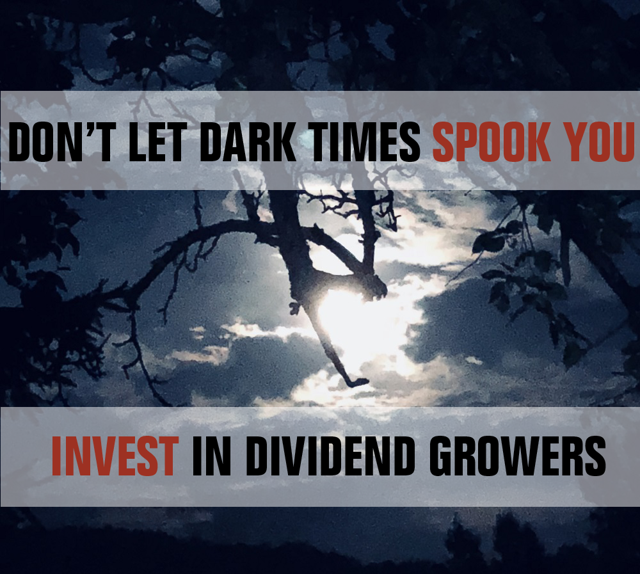 You must register with Webinar Ninja to attend (if you did it in the past, no new registration is required). This is completely free and the webinar is free also. Webinar Ninja is the platform we use to run all our webinars. It works well and provide an optimal experience for everybody.
The presentation is about 30 minutes.
There will be a Q&A session of about 25-30 minutes.
The webinar works on Google Chrome or Safari from a laptop or computer. (not compatible with smartphones or tablets)
If you can't make it on time, there will be a full replay available, but you must register to access it.
Our webinar presentations are about 30 minutes long and the rest of the hour is dedicated to your questions. We can discuss stocks, strategies or any economic events. I will be happy to help you anyway I can, so prepare your questions.
Cheers, 
Mike