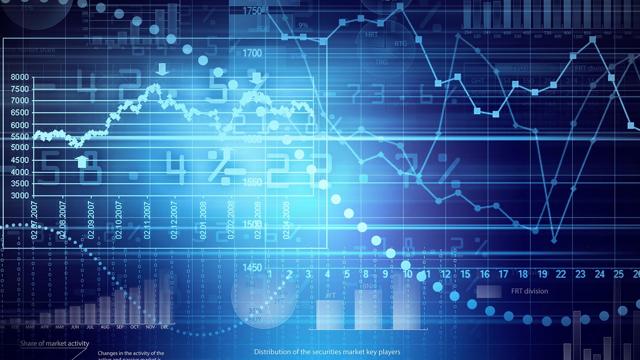 Thank you all, for the support you have given me, I'm quite appreciative. As you can tell, I'm going to be publishing YouTube videos on an ongoing basis. I'm so excited to help the investment community with knowledge and insights that I can innately share.
I'm in the process of developing a team of analysts from all across the globe to contribute their insights, knowledge and research to my research subscription.
I'm thinking big! And, I'm hoping you join me on this journey!
That being the case, the performance metrics have been relatively strong so far, we're trying to limit our exposure to more volatile scenarios, which I will soon illustrate.
(click to enlarge)

Source: Cho's Tech Research
In the past month, we were able to make some quick gains on some of the bigger momentum stocks, but also witnessed our biggest flop for an investment idea. Our thesis was proven entirely wrong, or is priced as such. Of course, we acknowledge that the proposed merger of Rite Aid and Walgreens was more speculative than what we had originally imagined given the conflict with the FTC.
We're currently moving through earnings season with ideas that are dependent on business fundamentals. We continue to emphasize both long/short investment ideas, and in our case. The short ideas have proven to be a solid counterbalance, as we believe a portfolio should be managed on the basis of market neutral returns, as opposed to market dependency by being mostly long or short the stock market based on cyclicality.
We're going to provide a recommendation to close positions on GoPro when we find an appropriate exit. Hence, my readers should subscribe to find sound entries/exits in some of the more volatile tech names. I mean, that's where the real value proposition is at.
From May 1st, 2017 onwards the price of Cho's Tech Research will go up to $480 for annual subscriptions and $60 for monthly subscriptions. We encourage you to get access to your own subscription before the price increases.
The link is provided below for your convenience!