Looking around at just about any modern city in the world you might be forgiven for thinking that Apple (NASDAQ:AAPL) has taken over the world. With literally millions of Iphones, Ipads, and Ipods being sold every month, Apple's products are some of the most popular in the history of the world. Apple is in nearly every corner of the world as evidenced by its own website. Finally, the company became the largest in the world in terms of market cap back in August 2011. 

All of this enormous sucess has not detered some detractors who say that the stock price has gotten beyond where it should be. Just today (1/17/2012) for example the company is banging around its all time high stock price closing at $424.70. This has some worried simply based on technical indicators or a worry that the company does not deserve this valuation without its leader Steve Jobs. Despite these concerns, there is no doubt in my mind that AAPL is going higher and will reward shareholders for a long time to come. 

China Loves The Iphone (Maybe A Little Too Much)

The bizarre story that came out this past Friday was that Apple had to temporarily suspend sales of its flagship Iphone product in mainland China. This decision came after chaos decended outside stores selling the Iphone 4s product as it was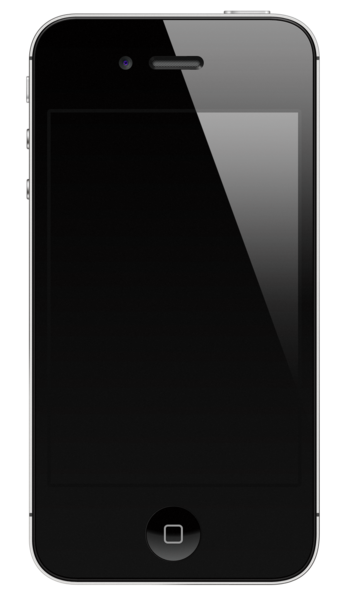 released in China. Waiting customers were throwing eggs at the store when they got frustrated that demand had exceeded supply and the stores were out of Iphones. In response to the incidents, Apple decided to suspend store sales of the phone for the time out of fear for the safety of the employees. Apple did continue to sell the phones online though. 

This kind of chaos is a problem that most companies would gladly take off of Apple's hands. It is just another sign of the massive appeal of the products that Apple produces. It also highlights the fact that there is still plenty of demand to be met in China and elsewhere for this product. Apple would not even have to come out with new products and it could just ride the wave of the ones it has already released. That being said, there are likely many more things coming down the pipe. Some speculate that maps, tvs, or even cars could be next for Apple! Regardless, there are plenty of places that already have a market for Iphones and other Apple products, and many more that are still waiting for their chance at them. 

For a company that boasts nearly $26 billion in cash, no debt, and one of the most loved and recognized products in the world, I say that it is still undervalued. Earnings are expected to be over $39 a share for next year, and the growth of the company is expected to continue at an 18% clip for at least the next 5 years. This is an incredible buying opportunity even if the shares fall in the short term. Investors should purchase on the dips and continue to add to their holdings over the months and years. This is a stock that will reward those who are loyal and hold for the long run. 


Disclosure: I have no positions in any stocks mentioned, and no plans to initiate any positions within the next 72 hours.