Astonishing and bold movement on the Crimea Peninsula by Russia seems make another issue.
Well-organized rebellions of the Eastern side of Ukraine allegedly came from Russia support, which Russia denies.
And US oral-base warning seems meaningless.
Besides all the political issue on the area, let's talk about economic effect.
Russia is one of the most important energy supplier in EU and also Ukraine, and Gazprom, the Russian energy company, increased the price by 44 percent.
It's another type of war. and because of this Russia's energy weaponized action, natural gas price soared.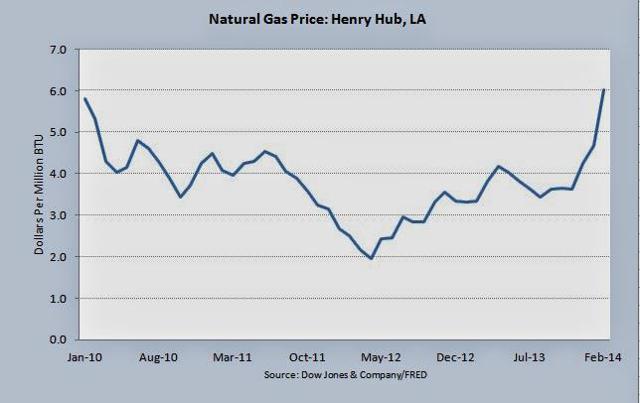 And of course, US is No.1 shale gas producer. (natural gas = conventional gas + unconventional gas <- including shale gas)
When shale gas price increases, so does shale gas production companies profit.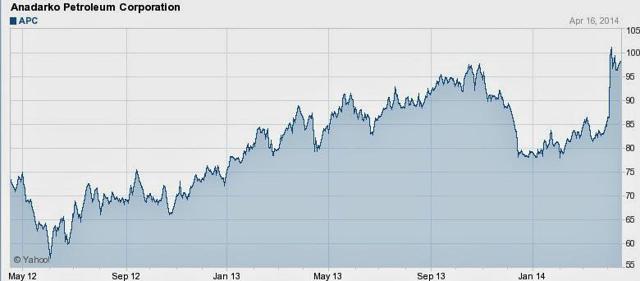 Question would be, does really US want to solve issue on Ukraine? or showing their best effort in oral-base and take profit from energy worries in EU?
No matter what answer is true, should focus on energy related stock price.