Crops are getting DEMOLISHED by the hundreds-of-thousands if not millions of acres. I WARNED ALL OF YOU ABOUT THIS. I have a Phd in weather.
flooding, hail, rain, winds 90 mph, etc, etc...
Just look at the picture: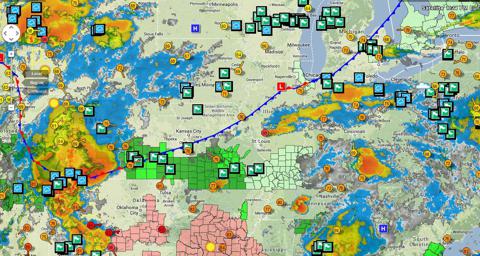 jus one story of crop damage that said:
"And the storm didn't spare the soybean crop. The hail was so strong, it ripped the leaves right off the stems."
http://www.inforum.com/event/article/id/408422/group/News/
tornado and hail hit Ohio:
http://www.ohio.com/news/severe-weather-rumbles-across-wayne-stark-counties-tornado-hits-orrville-1.419439
more Kansas flooding:
http://www.kansascity.com/2013/08/06/4393363/forecast-rains-raise-fears-of.html
too many devastations to mention...