In my recent article "Apple Pure Play: ZAGG Posed For Another 400% Bull Run" I articulated 11 catalysts to why ZAGG (NASDAQ:ZAGG) is perfectly positioned in the smartphone and tablet revolution and how it will lead to a monster bull run. In my follow up article "Short and Distort Campaign on ZAGG: Fighting Ridiculous Rumors" I exposed most of the bear articles the last few years as a poorly run short and distort campaigns. Most of the bear arguments were easily refuted. In this article, I will highlight a new ZAGG development that some in New York City might not see yet. In the third point of the Apple (NASDAQ:AAPL) pure play article, I highlighted expansion of SKUs in retailers across the country as a main driver of revenue growth for ZAGG. In my fourth point, I predicted that ZAGG is about to enter Walmart Stores (NYSE:WMT) in the first or second quarter of 2012. Although not released to the public (and not published by ZAGG yet), channel checks have confirmed that ZAGG has made a deal with Walmart to enter Sam's Clubs across the country. Walmart has already placed orders and stocked its Sam's Clubs stores. This is not a small launch of a few SKUs that ZAGG normally employs but a rather large launch. At this random Sam's Club as shown below, there are 28 SKUs of various ZAGG Invisible Shields. It was taken on 4 February 2012.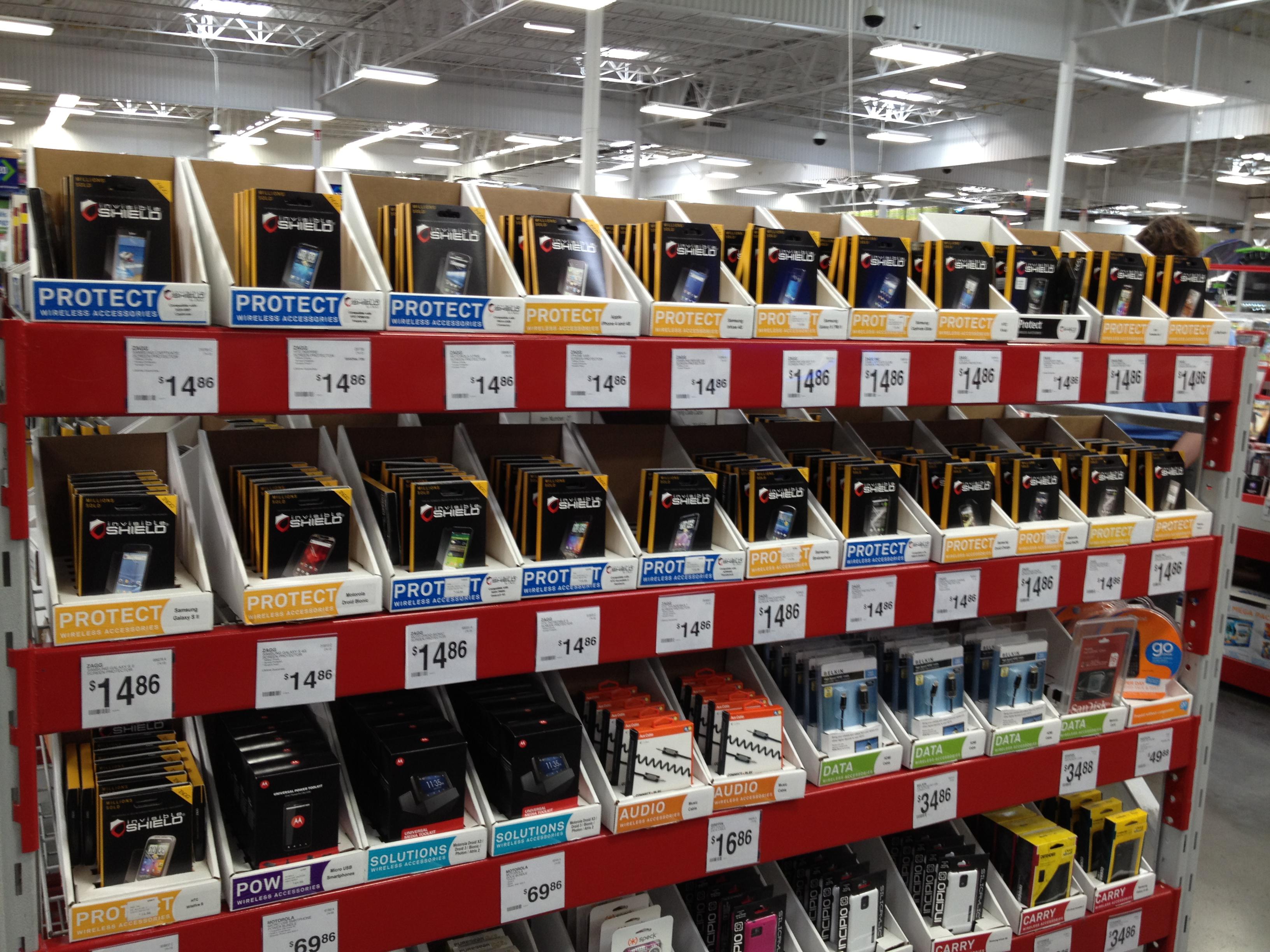 The Invisible Shield has prime visibility as it is displayed at eye level.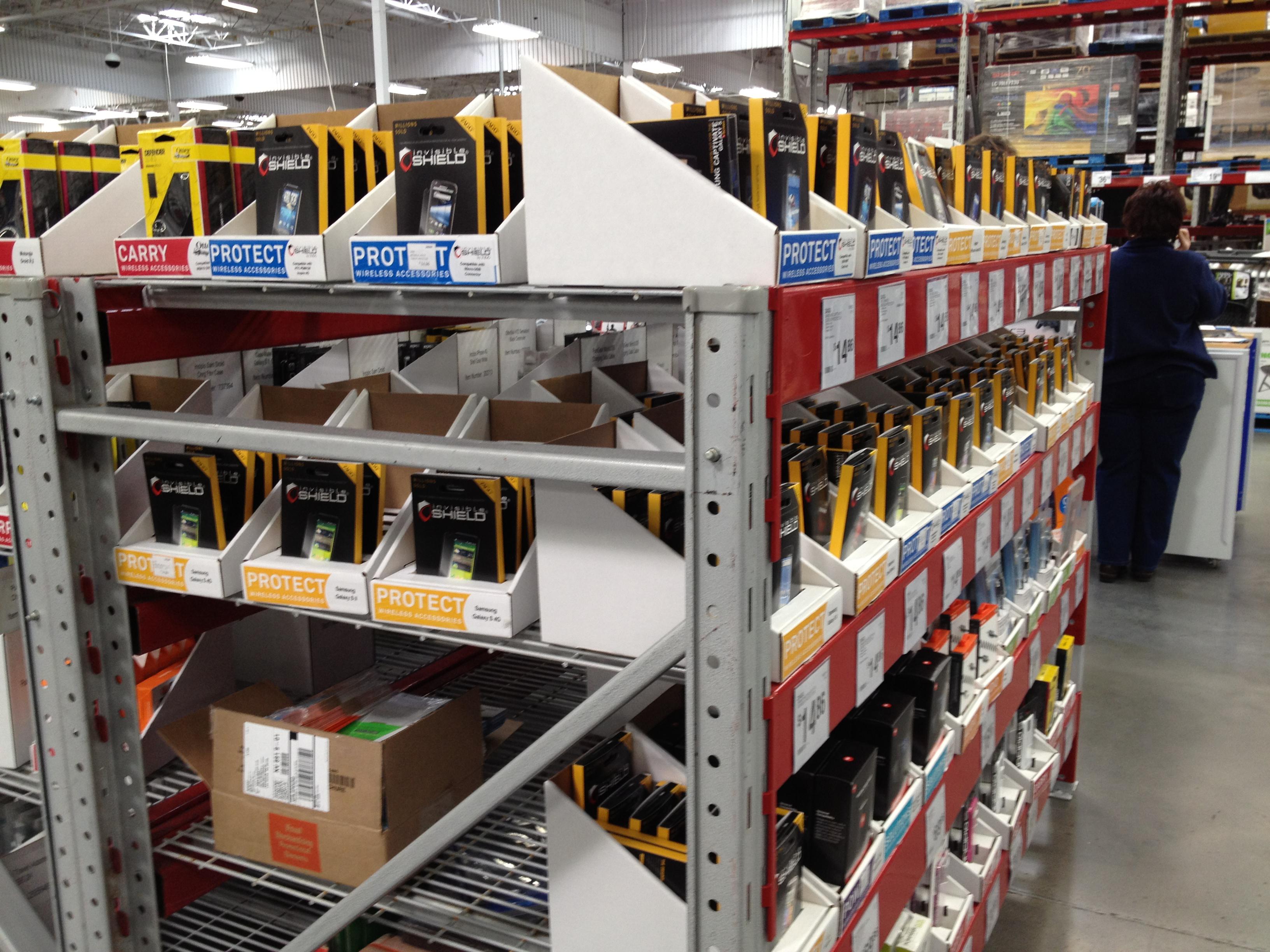 Additionally, the Invisible Shield is displayed on the side aisle as well.
The significance of this development is huge:
1) There is no competition for ZAGG in Sam's Club for screen protectors.
2) The bears argued that pricing would hurt ZAGG if it entered Walmart. If you look at the prices, there is only a 13 cent difference to Target prices.
3) There are 609 Sam's Clubs in the United States
4) ZAGG can expand other accessories in the keyboard, power, and audio categories. The accessories have higher average selling prices.
5) We are at the beginning of the smartphone and tablet revolution.
6) This is one step away from ZAGG expanding to all Walmart Stores.
There are 2,913 Walmart Supercenters and 706 Walmart Discount Stores and 4,263 Walmart Stores internationally.
7) Sam's Club employees stated that ZAGG has been selling Invisible Shields there since at least last September. Employees at the various stores said the Invisible Shield was a big seller. Other research has indicated that ZAGG might have started entering some Sam's Clubs as far back as the iFrogz acquisition. It is possible ZAGG does not want the competition to know the inroads it is making with Walmart.
8) We also spotted Logitech (NASDAQ:LOGI) selling the iPad 2 Keyboard by ZAGG. It is selling for $59.98 at Sam's Club vs $99.99 everywhere else. ZAGG gets royalties from Logitech.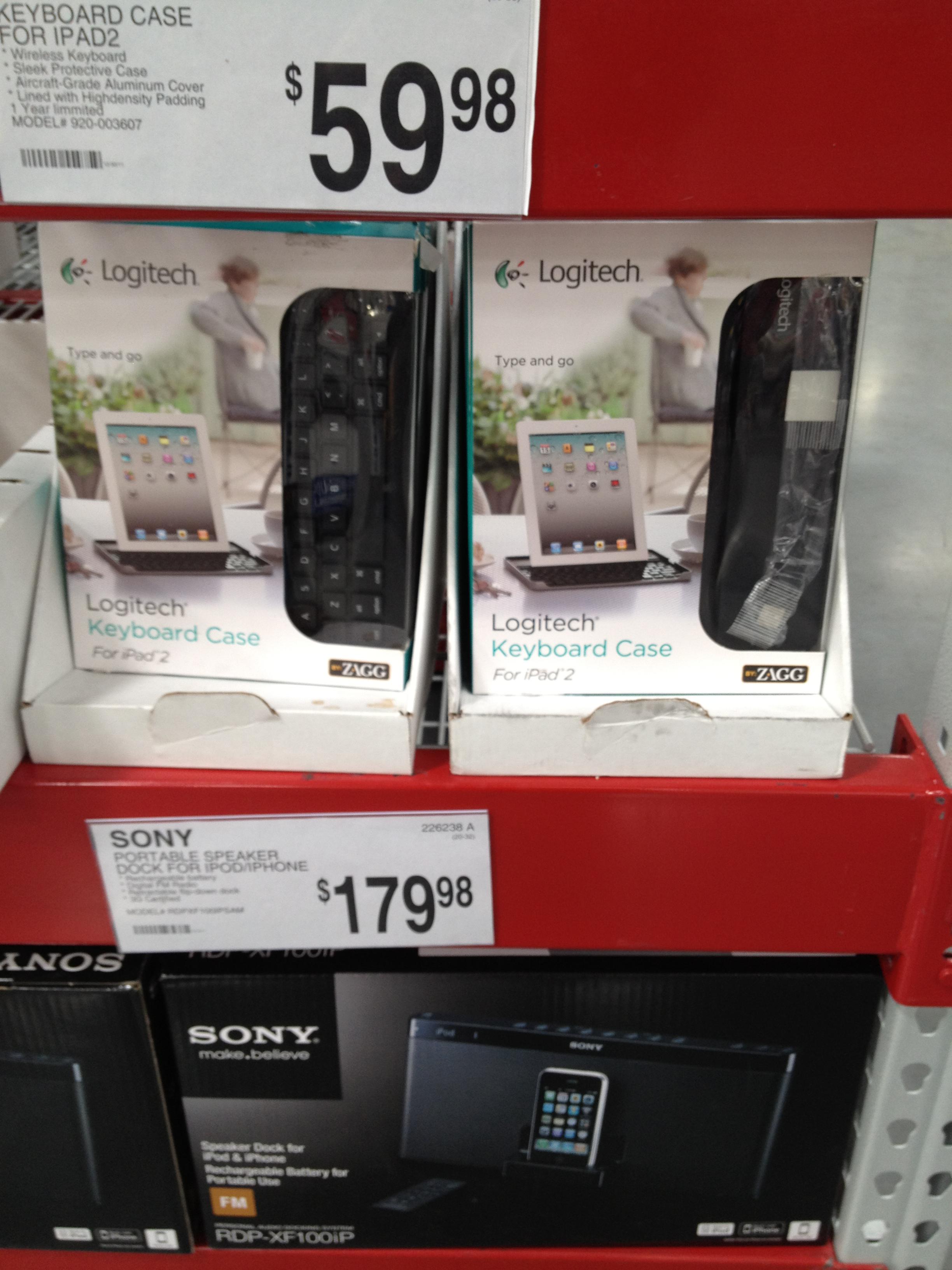 The average investor can see that we are just starting the mobile revolution. Smartphones and tablets are taking over our lives. This is happening faster than the desktop computer revolution two decades ago. Wall Street knows this. What they often don't know is what they can't see in front of their own eyes. The average investor can walk into most retailers and see ZAGG is positioned at most point of sales. They can see SKU expansion. They can see in many of the major retailers, ZAGG has a monopoly on screen protection.
In the short term, the markets can stay irrational. ZAGG is currently priced around $10 a share. A rational market (based on logic in my first article) should price ZAGG over $24 per share now and then $32 by the end of the year. This is a story of expanding distribution, owning patents, being the #1 selling brand, taking over the major points of sale, having the logistics to fill orders on time, and providing an essential product for one of the biggest technological revolutions of our time. As the mobile revolution continues to grow exponentially, ZAGG is a can't miss investment.
Update: 9 Feb 11. I now know why ZAGG is keeping this a secret. CNBC reported today that Apple is talking with Sam's Clubs on opening mini-Apple stores inside (starting with 47 stores). ZAGG has Best Buy's mini-Apple stores covered. ZAGG has Target's mini-Apple stores covered (2012 launch). ZAGG is really proving it can take up the major points of sale.
Disclosure: I am long ZAGG.