On June 11 the purchase of Miramar Labs (OTCQB:MRLB) by Sientra (SIEN) was announced. The price? $0.3149 per share + contingent value rights worth $0.7058 per share for a potential total of $1.02. MRLB's share price promptly plummeted, but with MRLB headed for bankruptcy the deal was a last-ditch effort by controlling shareholders to salvage some value.

In many deals with CVRs there is considerable doubt as to whether the CVRs will pay out, but in the case of MRLB the question is more one of when rather than if. This is because the CVRs are based on sales of existing products reaching thresholds of $50M ($0.0147) and $80M ($0.6911), and these levels are readily achievable with Sientra fully incentivized to meet them as soon as possible.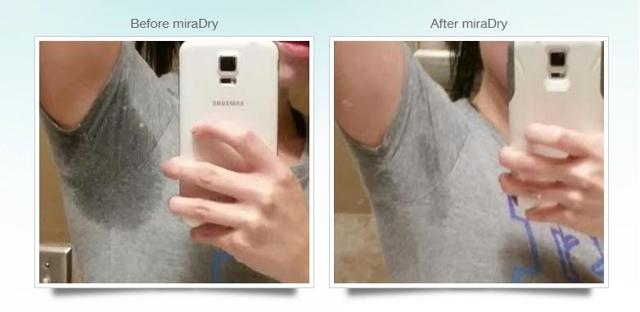 MRLB has been selling their miraDry hair-removal and sweat reduction product for a number of years, and was closing in on $20M annually before paring back marketing due to lack of funds. The miraDry product is highly complementary to Sientra's existing plastic surgery products for breast augmentation and reconstruction and scar prevention and reduction. Sientra has stated that it intends to maintain separate sales forces, but they will be incentivized to assist each other in cross-selling products.
Sientra has an extensive customer list and is well-respected by customers, so I think it's likely that they will be able to increase miraDry sales and full payout will be achieved within 4 years of closing.  The following table shows approximate annualized returns for a range of purchase prices and years to full payout.

The biggest risk to payout is the long-term solvency of Sientra, which has had it's own issues the last few years due to a fire which destroyed the Brazilian facility that produced its implants.  A new USA-based facility (owned by a Berkshire Hathaway subsidiary) is currently up and running and awaiting FDA approval (expected within 6 months).  I expect Sientra will begin generating positive cash flows in 2018 and with $55M in cash post acquisition, no debt, and $8M cash burn per quarter due to lack of product supply, I expect them to be healthy/solvent at the time that CVR payment is required.
The CVR priority in the capital structure is above equity, but subordinate to all current and future debt, so one should demand a return in the high-yield bond range to make this a worthwhile purchase or hold. 
At prices in the $0.70-$0.80 range this might be a good purchase for those who can wait for their cash (CVR will be non-tradeable), and even as a forced hold for folks who tend to trade a bit too much.  A 10+% annualized return is nothing to sniff at, and although this is by no means risk-free, I think it compares very favorably to much of the current credit universe.
Disclosure: I am/we are long MRLB.