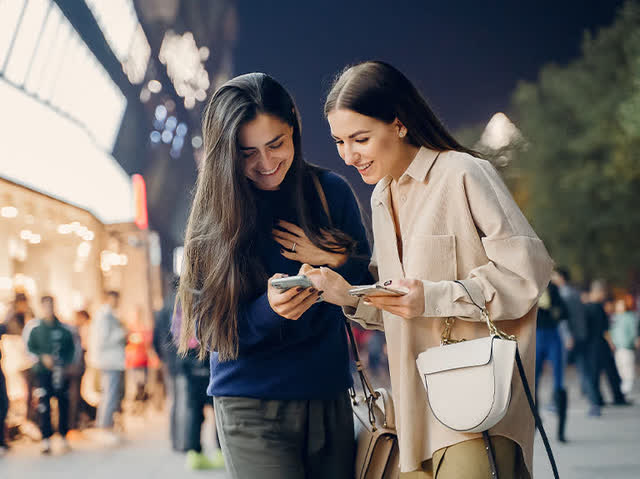 (AT&T)
Dear Mr. Stankey,
Much has been made of AT&T's (T) recent quarterly dividend, which many had hoped would include a small raise like last January's 1 cent raise. But we appreciate your focus on debt reduction (from the Q4 conference call)
We plan to use free cash flow after dividends for the next couple of years to pay down debt. We remain focused on monetizing noncore assets and using those funds for debt reduction as well. We're committed to sustaining our dividend at current levels, and we'll give top priority to debt reduction, at this time.
No dividend raise, and it looks like no dividend raise for a while. Again, with your total debt almost equal to market cap it looks like the shrewd play.
But we have another shrewd play for you, one that benefits all shareholders.
A Better DRIP Program
Currently your company has a DRIP (Dividend ReInvestment Plan), allowing investors to automatically reinvest their cash dividend for more stock. We think the fees are a little discourteous and understated. And seeing as we are not told how or when the stock will be purchased or any other information as far as what price we will get, we will assume we get the short end of the stick there as well.
Shareholders own the company -- even the small shareholders. There is no place for sticking unwitting shareholders with fees for being loyal re-investors.
We are asking for you to consider ending the DRIP, and indeed ending the cash dividend entirely, and replacing it with a stock dividend. Give shareholders more shares of the stock directly from the company on a quarterly basis.
There is no drawback to the company, and there is a significant benefit for shareholders.
How it Works
Right now in the DRIP cash is paid out to shareholders from AT&T's coffers, creating a taxable event for shareholders. Then that cash is used to buy more stock.
Instead, use the money on your balance sheet that would be used to pay dividends and buy back your very liquid stock on a regular basis. Then issue shares to the shareholders quarterly. This effectively transfers shares from shareholders that do not believe in the company to shareholders that do, a nice program.
Shareholders can hold the shares just the same as a DRIP but owe no taxes, or they can sell the shares at virtually the same cost basis at which they received them, and again owe no taxes.
You are allowed to issue shares to shareholders of course, and the money used to buy back shares has already paid corporate taxes. And there is no dilution as there is a 1:1 ratio of buybacks and distributed stock. It is a total win for your shareholders.
For every $.52 dividend the small shareholder was receiving before they now get a virtual $.6118 dividend (having avoided 15% tax, .6118 X .85 = .52). That's a virtual 17.65% dividend raise, and a decade of the 1 penny increases income investors were hoping for this year. It would bring your stock's current effective yield of 7.27% to 8.55%.
And issuing shares instead of cash is similar to enrolling every shareholder into a reinvestment plan. Many shareholders that were not reinvesting before will keep the new shares now instead of selling them -- the buybacks will not be completely offset by selling pressure.
In addition the higher effective yield should also create at least a little bit more demand for your stock from American investors.
And international investors can take advantage of the new program and avoid 30% withholding on dividends, creating still more demand for your stock. Current shareholders can likely enjoy a little price appreciation as well as a better dividend.
Conclusion
We hope that you will consider offering a newly structured dividend program. By buying back your stock with cash on the balance sheet and then issuing shares to shareholders in lieu of cash you can virtually dramatically increase the dividend for your shareholders, and likely drive your share price a little higher as well.
Sincerely,
Shareholder Advocate Joe Springer