Everything you need to know about what happened on Wall Street today in one minute.
1. ORACLE NOSE DIVES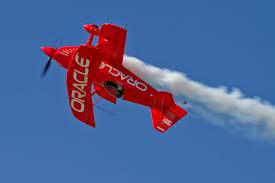 2. Sprint Raises Clearwire Bid to $5 a Share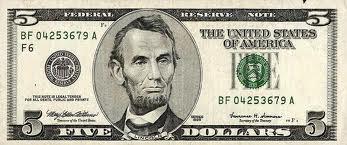 3. Quadruple Witching Strikes
4. FED SPEAKS, GLOBAL MARKETS LISTEN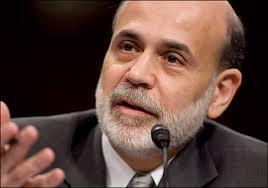 5. Facebook Adds Video Sharing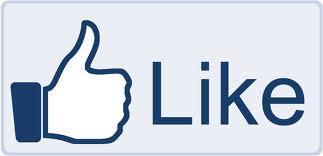 6. CarMax Sells More Cars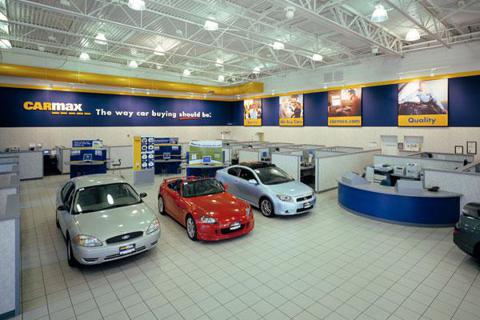 7. BIG BANK STORY
(U.S. regulators are considering doubling a minimum capital requirement for the largest banks)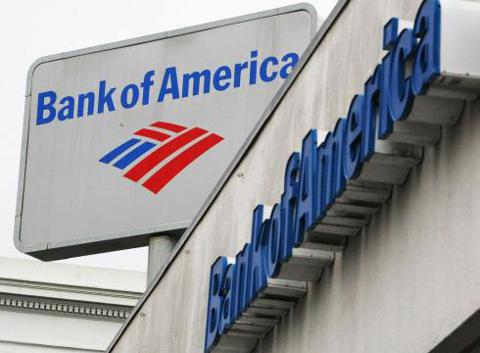 8. Starbucks to Raise Prices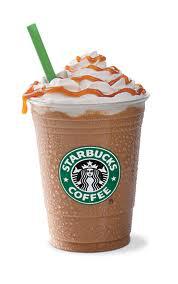 9. HOMEBUILDERS WHACKED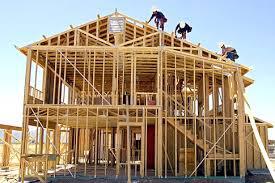 10. UNXL TOUCHED $11.39
Click to enlarge
Today's Stock Upgrades and Downgrades:
http://www.stockmarketdouble.com/2013/06/stock-analysts-upgrades-and-downgrades_21.html
Disclosure: I have no positions in any stocks mentioned, and no plans to initiate any positions within the next 72 hours.