For more information and important notices, view the full report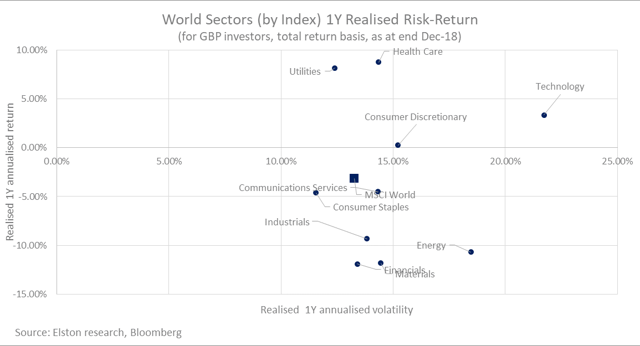 Disclosure: I/we have no positions in any stocks mentioned, and no plans to initiate any positions within the next 72 hours.
Additional disclosure: The report referenced in this blog post was sponsored by State Street Global Advisors Limited. Please see important Notices and Disclosures in the Report.