By Anthony Davis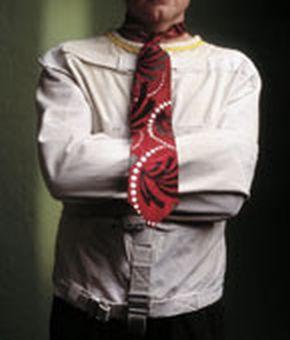 Mel karmazin Sirius XM (NASDAQ:
SIRI
) is filing for an exception to gain SIRI more time to trade over "one dollar". Only a fool would rush in and reverse split the stock without allowing all attempts for SIRI to trade over one dollar. If a trader had a short position then he or she would be very happy to have a reverse split.
You can bet that if SIRI did reverse split the share price would drop almost instantly bringing SIRI back to the share price SIRI currently trades at.
There is a saying, "Give enough rope and a man will hang himself".

I believe SIRI should be more like that wise man and allow attempts for SIRI to trade over one dollar.
 
The SIRI financials are stronger than they ever have been. The auto sales data have been very good especially considering the economies condition. I look for subscriber numbers to grow along with Sirius XM profits. The company reworked debt and appears to be moving toward picking up subscribers in Mexico soon.

I would hope SIRI would not react so fast with a reverse split, and give SIRI the chance to trade over one dollar. If SIRI feels the need to reverse split this should be done at a much higher PPS.
 
I feel that embracing the madness at this juncture is more like a crazy man who takes medicine and wears a straight jacket. Sirius XM does not need medicine just profits.
Disclosure:
I am long Sirius XM