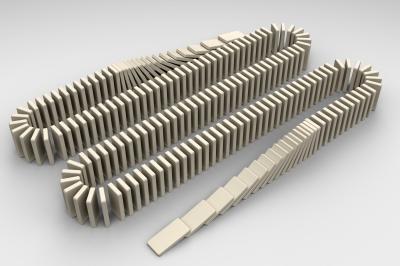 Sirius XM Radio Inc. (NasdaqGS: SIRI) has regained the NASDAQ listing requirement on Tuesday, April 27th, 2010. In fact SIRI is trading well above one dollar. SIRI was required to trade above one dollar for 10 days and has achieved just that!
This also means there will be no reverse stock split. Investors already know SIRI will have a good earnings report. Sirius XM has reported that 171,000 subscribers were added in the first quarter. Sirius XM also had announced they will be adding an application to allow users to get satellite radio on Android-Powered Smartphone's.
With baseball season here I am sure the subscriber numbers will continue to climb. I feel used car installs have also helped a great deal along with the iphone app.
SIRI keeping the NASDAQ compliance is a milestone and should benefit the stock as SIRI moves up from here with a good earnings report!
Disclosure:
I am long Sirius XM.