The Fed announcement is still hours away and a lot of things can change before then, but those that are on the Fed's pre-announcement email list are acting as if the status quo will be maintained. Yes, right now could be a morning shakeout...but with (NYSEARCA:TLT) up, (NYSEARCA:GLD) (NYSEARCA:SLV) (NYSEARCA:JJC) (NYSEARCA:GDX) down, and (NYSEARCA:IWM) down the market is signaling right now the poor macroeconomic data is overwhelming stimulus.
Treasuries and equities tend to be opposite trades, but bond traders typically are the smart money while stock traders tend to chase momentum and ignore reality. The fact that TLT/IEF have been breaking out at the same time that the $SPX is sitting at all-time highs makes you wonder who is correct...I'll choose the bond guys 9 times out of 10. Here is the lay of the land: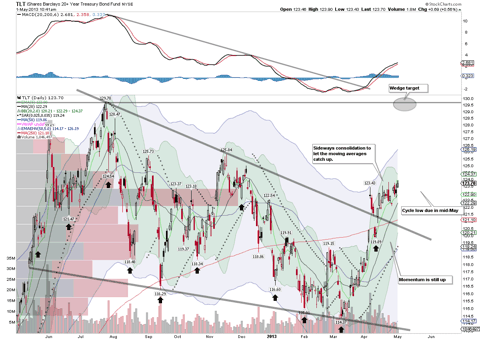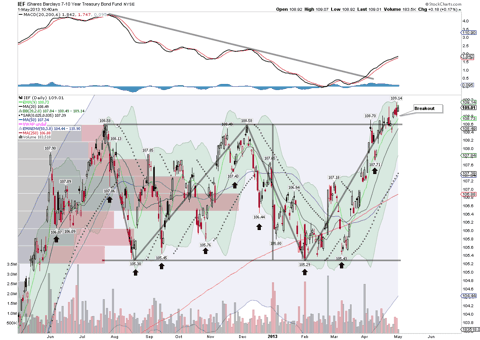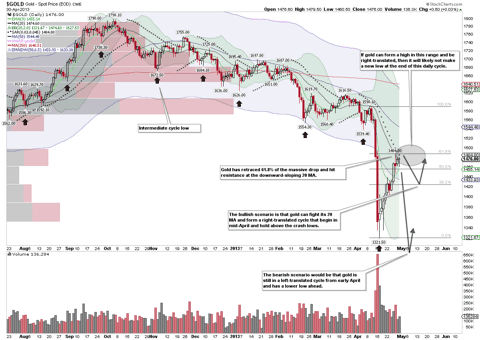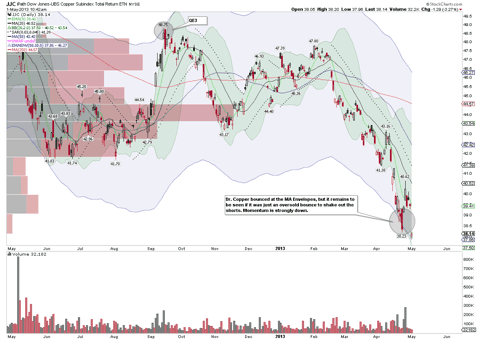 Be careful out there on the long side.
Good trading all.
Steve Chapman, TRI