Finding Value: Measuring Return On Management
Apr. 30, 2018 6:25 PM ET | Includes: AAPL, AEO, DAL, DIS, LUV, MMM, MSFT, NKE, TJX, UL
Summary
Understanding a stock's return on senior management is paramount to owning slices of wonderful companies purchased at reasonable prices.
Studies suggest that an executive's emotional intelligence is more likely to produce profitable outcomes than a high IQ seasoned with an Ivy League MBA.
We have found that only a handful of metrics are necessary to determine management effectiveness toward an underlying stock's potential market-beating performance.
Included are ten companies from the Main Street Value Investor Total Return model portfolios that demonstrate notable returns on management.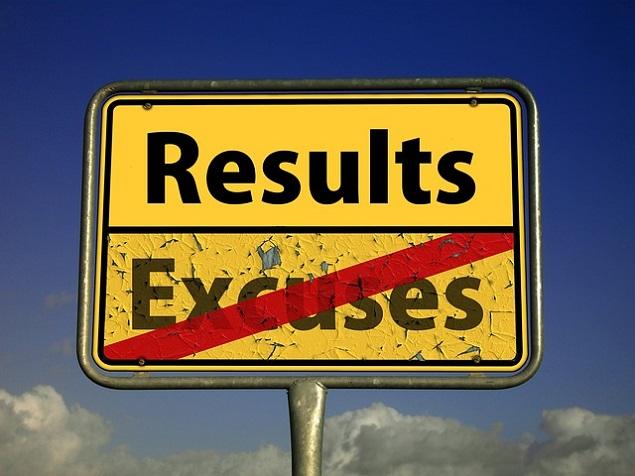 (Geralt/Pixabay)
At Main Street Value Investor (MSVI), we prefer profitable, cash-generating companies that provide margins of safety in a literal sense. We want to own companies with efficient and transparent management that leverage returns for customers, employees, and shareholders.
When considering the worthiness of a company's inclusion in the MSVI Large- and Small-Cap Total Return model portfolios, we emphasize actual growth metrics as opposed to speculative forecasts of what may or may not occur with future revenues, earnings per share, free cash flow, or dividend growth.
We think future price and other exact projections are predominantly unreliable and best left to market speculators or the Ouija board.
As active investors, we have discovered a mere handful of fundamental measures executed by a company's management that more often - although not always - predict the general direction of the forward-looking long-term performance of the underlying stock.
In this installment of our Finding Value series, we explore our measurement of a stock's return on company management.
Continue reading the entire article here: Finding Value: Measuring Return On Management
Main Street Value Investor on Marketplace
We invite you to learn more about Main Street Value Investor in the Seeking Alpha Marketplace where David hosts two actively-managed model portfolios (Large-Cap Total Return and Small-Cap Total Return) of mispriced stocks with wide margins of safety for compounding returns through all market cycles.
Try Us Free for Two Weeks and Automatically Enter Our One-Year Membership Giveaway!
Each subscriber who enrolls in the MSVI on Marketplace's 2-Week Free Trial between now and May 13, 2018, will automatically enter to win a complimentary 12-month annual membership! No purchase necessary as we will announce the winner (independently and randomly selected by Seeking Alpha) before any free trials expire. Try us today, and win or lose the drawing, find out how MSVI can benefit your portfolio toward achieving the essential milestones in life that are important to you. Learn more here.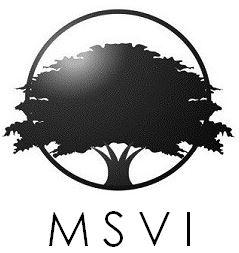 Finding value with a wide margin of safety. Building wealth from the magic of compounding.
.....................................
Reader comments are encouraged and welcomed. Please read the important accompanying disclosures.
Main Street Value Investor is a trademark, and Main Street Value Investor Model Portfolios, MSVI acronym, and tree logo are service marks of David J. Waldron.
Disclosure: I am/we are long AAPL, AEO, DAL, DIS, LUV, MMM, MSFT, NKE.
Additional disclosure: This non-embargoed article was originally published by Seeking Alpha on April 20, 2018. Data is for illustrative purposes only. The accuracy of the data cannot be guaranteed. Narrative and analytics are impersonal, i.e., not tailored to individual needs or intended for portfolio construction beyond the contributor's model portfolio which is presented solely for educational purposes. David J. Waldron is an individual investor and author, not an investment adviser. Readers should always engage in further research and consider (as appropriate) consulting a fee-only certified financial planner, licensed discount broker/dealer, flat fee registered investment adviser, certified public accountant, or qualified attorney before making any investment, income tax, or estate planning decisions.