In an attempt to keep myself accountable for my transactions and to remember why I bought certain stocks, I try to post my current holdings and transactions each month. I just had a baby, so sometimes I am late on these, and other times I am early knowing that I would otherwise be late.
First, my SWANs: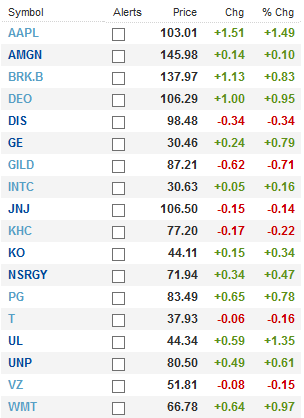 Next, my speculative holdings: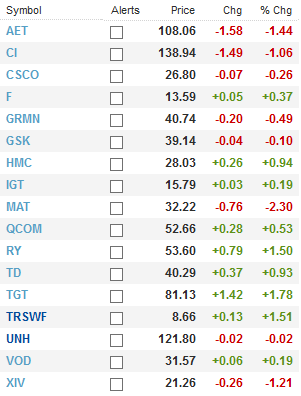 Next, my REITs: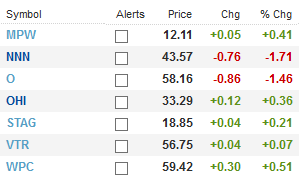 Next, my BDCs:

Next, my Energy Recovery thesis holdings: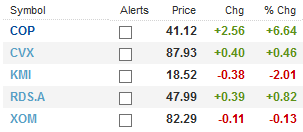 And finally, my two motifs that I'm too stubborn/lazy to close out. First, my Boom or Bust Biotech: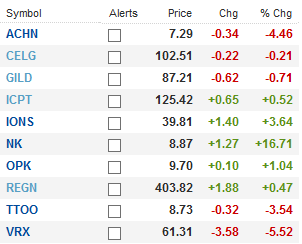 And finally, my Entertainment motif: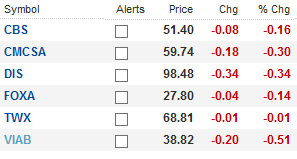 Transactions:
On 2/3/2016, I sold $TAC - up 25% in a month. Nailed it.
And that's it. I bought too much during the January dip, and didn't have spare funds to buy in February's dip. Now I've collected some paychecks and dividends and nothing is on sale. It sucks, but at least I, like everyone else, suddenly look like a brilliant investor. Thanks, rally.
Additional disclosure: I am a cat on the internet - not a financial adviser.