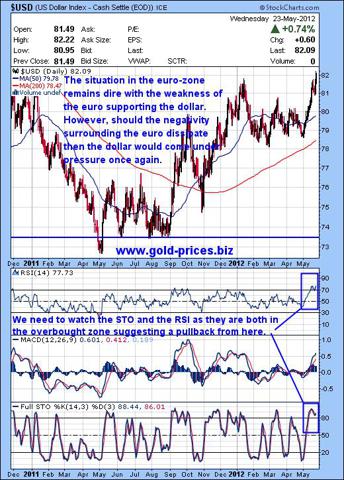 We start with this quote from David Cameron, the British Prime Minister made at the conclusion of the latest in European Summit Meetings.
Well, it was a good meeting in that there was complete agreement that dealing with deficits and getting growth are not alternatives, they go together, you need to do one in order to get the other.
We are stunned. Its taken 22 of these high level meetings to agree that they need growth! The mental anguish is unbearable, we just cannot take these people seriously.
As we see it to get growth the eurozone needs to be competitive. To be competitive they need to get the costs of production down otherwise no-one will purchase their products.
May we suggest the following for their consideration:
Slash unemployment pay

Cancel the minimum wage

Cancel paid Maternity leave

Cancel paid Paternity leave

Introduce a flat tax system and free up all those tax officers

Cancel security of tenure in the public sector

Fix public sector spending as a % of GDP, say 30%

Drop the idea of a financial transaction tax

Reduce the pay of all EU politicians by 30%

Raise the tax rate on all EU politicians to the same rate as their citizens.
You can see where we are going with this and its probably why a career in politics it not open to us.
Anyway, all this dithering generates uncertainty and that has led to the euro being sold off as the investment community does not like uncertainty. The markets in general are also heading south so just where can an investor go in this period of turmoil. As we can see from the above chart they are apparently going into US Dollars. Yip, the very same dead cat dollar! It appears to be a case of picking the best from a bad bunch. The dollar with its 'no spending ceiling for me' president is also in a real mess and before long it too will be dropped like a hot potato.
Now, should the negativity surrounding the euro dissipate then the dollar would come under pressure once again. When everyone is negative about the euro we need to tread carefully as the herd is usually wrong and a bounce could surprise us all.
Taking a quick look at the above chart we can see that the STO and the RSI are both well and truly in the overbought zone which suggests a pullback from here. There also appears to be the formation of a double top, which, if it eventuates doesn't bode well for the dollar.
Going forward we see this current lack of stability leading to a eurozone bailout in some form which will involve the creation of more euros, in the miss-placed belief that liquidity is the cure for insolvency, which its not. On the other side of the pond it is election year and so QE3 is only a matter of when and not if. As if the world wasn't awash with enough paper money we are about to be flooded with more of it. We expect QE3, maybe in drag, to make an appearance by the end of June, thus continuing with the debasement of the US dollar.
At this point gold will embark on a serious rally as the buying power of these currencies sink and investors look for a safe store for their wealth and the preservation of their capital. Gold is well under $1600.00/oz and by the end of the year we expect to see it at the $2000.00/oz. So, in terms of what you can action today, buy gold. We are slightly different in that we are looking for leverage in the this rally and although the gold producers are starting to move we do not wish to increase our exposure to the mining sector just yet. Our preferred vehicle is via the options trading route where we believe that if we remain patient enough and get the timing right the profits generated will be truly astounding.
As always go gently and remember that its your money and your call.
And now Europe in pictures: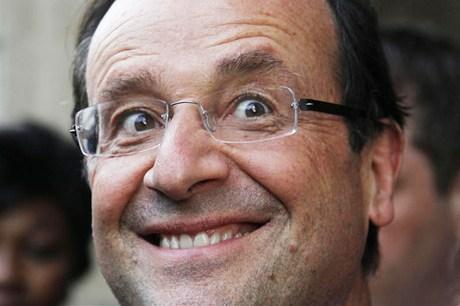 I'll reduce the retirement age in France and the Germans can pay!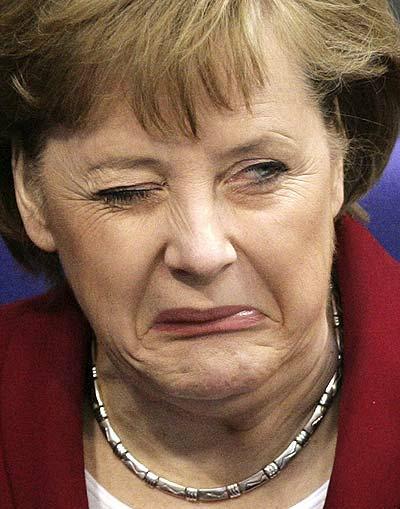 You stupid French peasant.......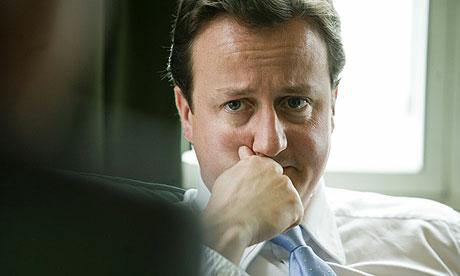 The IMF want how much?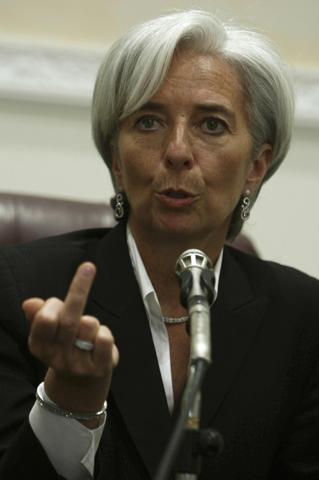 I will only say this once, David!
Stay tuned for further developments.
Disclaimer:www.gold-prices.biz or www.skoptionstrading.com makes no guarantee or warranty on the accuracy or completeness of the data provided. Nothing contained herein is intended or shall be deemed to be investment advice, implied or otherwise. This letter represents our views and replicates trades that we are making but nothing more than that. Always consult your registered adviser to assist you with your investments. We accept no liability for any loss arising from the use of the data contained on this letter. Options contain a high level or risk that may result in the loss of part or all invested capital and therefore are suitable for experienced and professional investors and traders only. Past performance is not a guide nor guarantee of future success.
Disclosure: I have no positions in any stocks mentioned, and no plans to initiate any positions within the next 72 hours.