Updating My Flow of Articles on - The Importance of Selectivity
Some time ago, I Updated my rather old and outdated article on "Being Selective."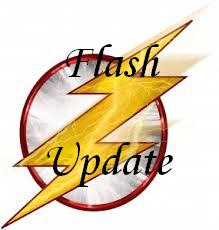 Here is the URL: http://www.safehaven.com/article/27218/being-selective-is-critical-for-consistent-profitability
Since mid year last year when I posted 13 Formal Recommendations in SafeHaven.com I have been perplexed by my efforts to find out WHY? Why did my Apple, Inc. (NASDAQ:AAPL) recommendations produce over 30% profit and Ford Motor Company (NYSE:F) just break-even?
I have now have the answer. It came from much research and back-testing, but I have now Quantified this Work / Analytics to an exciting level of accuracy. When I can develop a consistently accurate quantification of my various matrices - I have always increased my profitability - measurable. If you want to know what that means - let me know.
I will publish a follow-up article in a few days with full documentation of my Performance of the above mentioned 13 Companies and provide just a bit more detail on my "Quantification" of Inflection Points. It should get your attention because my back-testing has produced a way of being Highly Selective with both Buys and Shorts to the point that all have produced 20+% (Twenty plus Percent) profits.
Briefly, I can take any grouping of securities and tell you the magnitude of the anticipated / probability percent of the Company or ETFs move, Bullish or Bearish move. (Mini to Max).
It is not a Projection, and I am glad. I don't believe it is possible to "project" the price of securities, and I don't ever try. (It is a waste of time and screws up your expectations).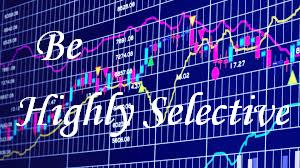 I simple want to take a "grouping" of my Best-Buy List of Candidates for Buying in Bullish Cycles or my Best-Short List (or should I say worst?) of Candidates for Shorting in Bearish Cycles and get the biggest and most profitable "Bang for My Investment Buck." If you are looking for more Specifics or Details, Email my your questions.
I'm sure that long-time objective on mine makes sense to most all of you.
Even slow moving Dividend-Paying Companies (for those of you who are seeking Monthly Income) accommodate this Methodology of "Investing Wisely."
Dr. Steve