Flash Update - - A "Recession" - Cometh ???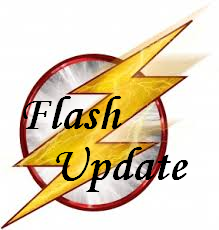 Intro
My logo is: Investing Wisely.
To appreciate my Economic thoughts you must do a bit of looking back into History for the understanding that / and acceptance of - Recessions spawn Bear Markets.
Yes, there is a very accurate historical correlation between Recessions and Major Bear Stock Markets.
Yes, there is a correlation between the Global economics and that of the U. S.
Reading the "Hot Air" published each and every week by the U. S. Government is grossly misleading the Public and the Investor. Misleading to the extent that data and information are largely distorted to provide a euphoric feeling. In times like we are experiencing today I am sad to suggest that the Public and seemingly the Investors - just don't give a Damn!
Recession(s)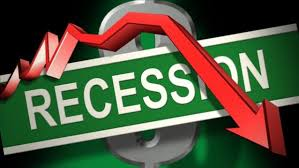 Europe is in a recession with most Countries having very difficult times economically.
Here are some more (Asian) facts:
* Indonesian inflation is running above 8%, and their stock market is plunging.
* Brazilian growth estimates have been cut from a paltry 1.5% to just 0.3%, and their currency is down over 40%.
* India's currency is collapsing.
* Thailand's economy is now in an announced "Recession."
* And the Asian List goes on and on - - Negatively.
Basics
When a Country experiences an economic slowdown; Industrial production, lags; un-employment is too high; corporate profits and revenues are falling; and the standard of living moves from the poor and middle classes to the wealthy - - - You Should Get Both Nervous and Cautious about your future. That means your MONEY!
If you are not aware, this has been taking place in the U.S. for quite some time than you must be one of those people with your head in the sand.
Solution
I can and have delivered for over a half of century during times like this.
Try me.
Email Address: senorstevedrmx@yahoo.com
For a Full Listing of my most current Articles - Just Click - - > https://seekingalpha.com/author/steven-bauer/instablog/full index
Smile, Have Fun, "Investing Wisely,"
Dr. Steve