GDP - Gross Domestic Product -- Forecast -- You Can't Believe What You Read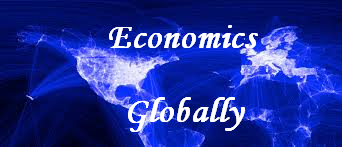 The Bureau of Economic Analysts (BEA) revised the figures that were given to the Public just last week. Those figures were Optimistic and Wrong! And, that has become common-place in the past few Decades. More recently (last several years) this distortion of facts or out-right lying to the Public has become the norm.
The rather optimistic number was 1.7% GDP Growth. The "revised" number was 2.5%.
So why am I bitching if things are really getting better?
Answer: Remember Lairs Can Figure, but Figures Can't Lie. WRONG! Reading pure numbers can leave out VERY IMPORTANT information. In this case, it happens to be that Consumer Spending is on the decline.
The demand for durable goods is also on the decline after rising for over the past several months.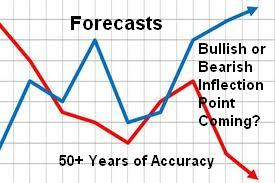 Historically, September to Thanksgiving have been positive for the Stock Market. Starting with the negatives that are already visible: Syria, Consumers tightening their wallet, and my Bearish Forecast has me feeling that my "stuff" Research (Analytics) is going to be Very Accurate. Accuracy in Forecasting is what I preach to you almost every day.
My Forecast is for a Rally, Barring negative News - followed by a meaningful Bearish Cycle or Pull-Back.
I have now published my Forecast and Opinion in SeekingAlpha.com for the first 200 of the S&P 500 companies and over 400 Companies for the Mid and Small Cap S&P.
The accuracy of those Forecasts and Opinions will become "Documented" over the coming weeks and months. I hope you will have a look at my articles.
For a Full (Chronological) Listing of my most current Articles - Just Click - - > https://seekingalpha.com/author/steven-bauer/instablog/full index
Let me know if I can help with a Company or ETF that you are holding or pondering ownership. Serious Investor Only - Please!
My Email Address is: senorstevedrmx@yahoo.com
Smile, Have Fun, "Investing Wisely,"
Dr. Steve