Forecasting the U.S. Stock Market -- October 1st: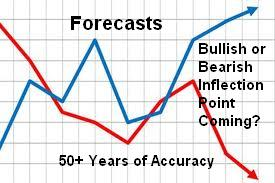 Of the Indices, which govern the Bullish or Bearish direction of the Stock Market, it is currently the Nasdaq that is hanging tough. That is not typical at times like this, so while I am saying that a rally is in the making, I am also suggesting that there is a Highly Bifurcated condition within the Indices that must first be resolved.
The current "News" is also quite influential on the Marketplace and that too will delay any decent rally or pull-back.
I have a very special Technical Indicator that is 100% reliable as to the "When" the General Market is ripe for a rally or a pull-back and it is!
It is saying: Not Quite Yet!
Dr. Steve