It has just been announced that GM's (NYSE:GM) Chevrolet Volt / Opel Ampera has been selected as the European Car of The Year 2012, the most prestigious automotive award in Europe.
The voting jury consists of motoring journalists from publications throughout Europe; representation from each country is based on the size of the country's car market and car manufacturing industry. The jury for 2012 consisted of 59 members from 23 countries.
This is a great achievement that can contribute to impart new vigor on the Chevy Volt sales and bring back luster to GM's European brand Opel. This may also help GM reconsider its decision to suspend the Volt's production at their Hamtramck, MI, production facility.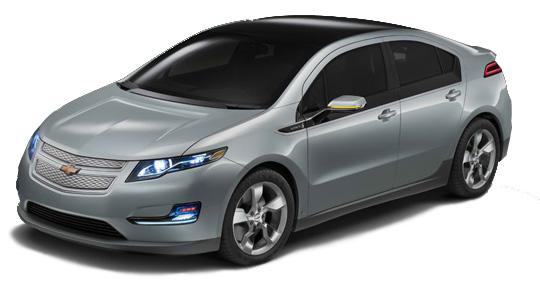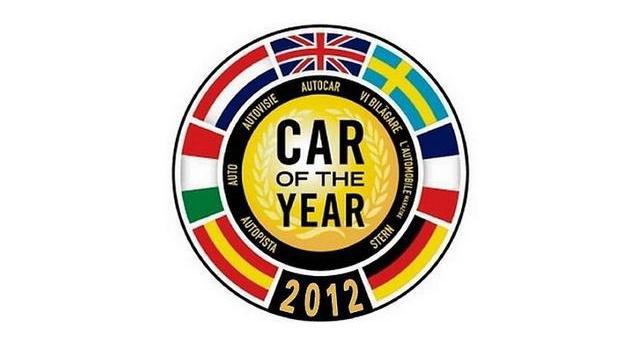 Disclosure: I am long GM.