Hasbro's (NASDAQ: HAS) MONOPOLY, the most popular board game in the world, played by one billon people in 114 countries, just went cashless. The toy maker modernized its century-old game, marking the end of of cash and the dawn of a new era liberating peole from paper and coins. The fictional game world of MONOPOLY is a reflection of teh new economic reality: a world with out cast. Investors wanting to cash in on a casless world ought to take a look at companies that enable cashless digital transactions like market leader oti, On Track Innovations (NASDAQ:OTIV)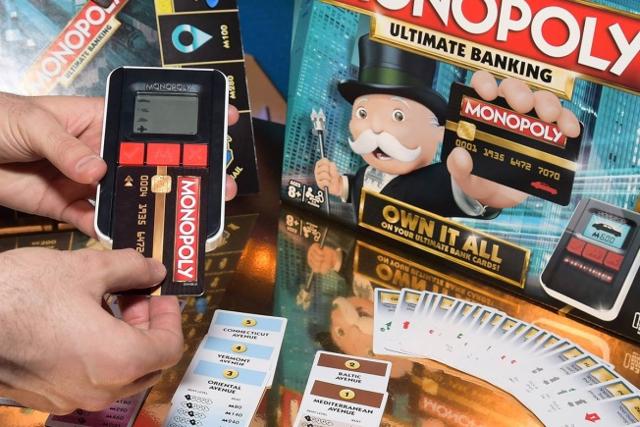 Proof of the potential of oti's patented products is marked by the tectonic cultural and economic shift symbolized through MONOPOLY "We continue to keep the MONOPOLY brand relevant for today's fans and have introduced the MONOPOLY Ultimate Banking game to reflect how many of today's financial transactions are happening without cash," stated Jonathan Berkowitz, senior vice president of global marketing for Hasbro Gaming in a recent press release.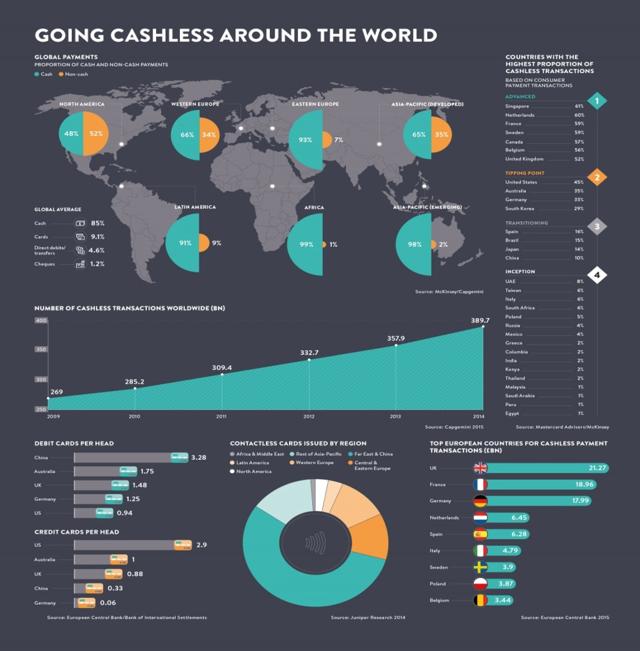 While millennials have been driving the move to cashless, the next generation of young people to enter the economy may not even know the sensation of cold cash in their hands. Rather, they will have a hot device or gadget, payment enabled by oti. Virtually any product can now be turned into a payment device using oti's technologies which include the world's smallest payment card. Serving this booming market, oti's business is growing, as evidenced in their recent second quarter earnings results.
Consumer behavior abandoning cash is increasingly enabled by a technology world in which a network of interconnected devices, all connected to the internet, can be used for unlimited applications including payments. There will be 50 billion connected devices by 2020, according to Cisco (NASDAQ:CSCO). Cisco is betting big on this space. In February Cisco paid $1.4 billion for Jasper Technologies, which enables businesses to manage a broad range of connected devices, from vending machines to cars.
oti's sweet spot is in enabling cashless payments in this connected world, also serving markets including vending machines and cars, like Jasper Technologies. oti already has 40% market share in the U.S. for enabling payments on vending machines. The sale of 65,000 oti cashless payment devices to be installed into the vending machine market was just announced by the company. Shipments are starting immediately and will be fulfilled by Q1 2017 at the latest. This should further boost oti's revenue growth rate.
Japan's huge six million vending machine market is next for oti. A multi-billion dollar Japanese retailer just committed to purchasing 10,000 telemetry systems from oti to enable Japan's imminent shift into cashless payments.
oti has partnered with Swiss-based Microtronic to bring world's first open and closed loop payment solution to the global vending market. Contactless payment devices from oti are now being installed in cars around the world, enabling cashless fueling at gas stations and serving the needs of fleet managers. oti's EasyFuel Plus cashless payment and tracking system is installed in more than 40 countries, with a significant growth opportunity for further market penetration.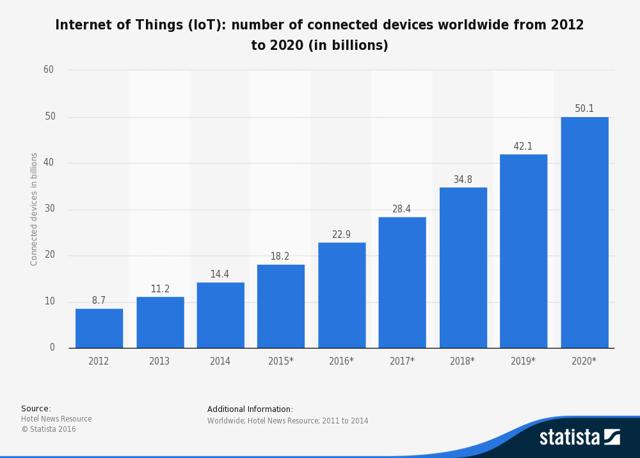 As oti continues to grow and capture market share, I believe it may become an acquisition target, like Jasper Technologies. Shlomi Cohen, oti's current CEO, has a track record. He sold his last tech start up to Yahoo (YHOO). oti is a bargain of an acquisition. Valued at about $50 M, and trading in the $1 range, analysts at four different firms have price targets between $1.70 and $2.25 per share. oti stock is a short term double in my opinion, and that's before any potential acquisition. Its global marketing reach and robust IP portfolio are the crown jewels.
oti recently announced Q2 2016 net income of $1.3 million or $0.03 per share, based on a payment received for the sale of a subsidiary. Revenues increased $5.1 million with a whopping 52.55% gross margin yielding gross profit of $2.66 million. EBITDA has improved for the third quarter in a row. At the end of Q2 the company had cash of $11.2 million. This appears to be plenty to satisfy operational needs with no reason to raise funds from the market.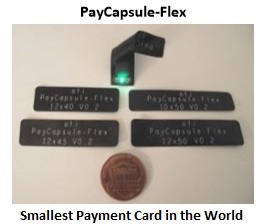 Fueling future growth will be the wearables opportunity, which is huge and oti has the best technology for this application. One of the smallest payment cards in the world, PayCapsule Flex was introduced by oti in Q2 2016. It turns existing products and apparel into payment devices.
Experts in the space say that any object that can be connected to the internet will be connected to the internet. oti's PayCapsule Flex enables connectivity and payments.
Forces are converging to make society cashless, from the miniaturization of technology, to governments looking to make money trackable, to consumers and retailers who want convenience and speedy transactions. It all points to more cashless transactions. oti will capture a lot of this opportunity, and so will oti investors.
RAY DIRKS Research suggests that Readers/Investors place no more than 1% of the funds they devote to common stocks in any one issue. It's best to diversify.
Disclosure: I am/we are long OTIV.