Apple Stock Now Has a Sell Rank: Time to Throw in the Towel? by Zacks Investment Research
Investors have undoubtedly been quite disappointed with Apple (NASDAQ:AAPL) and its stock performance as of late. The company's shares have fallen by about 22% in the last six months, including a double digit loss in 2013. This especially hurts considering that the S&P 500 has risen by over 15% in the same time frame, suggesting a huge level of underperformance for the firm.
And to add to investors' woes about the stock, Apple continues to make piles of profits and has engaged in more shareholder friendly actions lately, leaving many to wonder why the stock continues to fall.
At least part of the reason for the continued pessimism has to be ongoing margin contraction in key segments, and a lack of new product ideas. Many have latched onto the idea of an 'iWatch' but Tim Cook's comments about this-and especially regarding Google Glass-are eerily reminiscent of Steve Ballmer (CEO of (NASDAQ:MSFT)) and his early dismissal of the key Apple products.
Thanks to these issues on the margin, competition, and new product fronts, many analysts have become extremely bearish on the firm, including pushing the full year EPS target down from $45.19/share 90 days ago, to just $39.41/share today.
Due to this, for the first time since early 2009, Apple has fallen to a Zacks Rank #4 (Sell). Securities in this dreaded territory have historically underperformed broad markets, and with the level of analyst disdain about the company, it could remain in this danger zone for quite some time.
So at least based on this look, it is finally time to give up on Apple shares, and focus in on better positioned companies in the technology world.
Reasons to be optimistic?
Despite all this doom and gloom, however, Apple bulls can take solace in one thing about the #4 Rank. The last time this happened it turned out to be pretty much a bottom for shares of AAPL.
In early 2009, once Apple's stock moved out of the doldrums of the 'Sell' Rank and into #2 Rank territory, the stock went on one of the most incredible runs in large cap history, doubling in roughly a year's time.
While the stock obviously didn't stay at a #2 Rank during this entire time period, it never moved back to a 'Sell' Rank, so some investors may be hoping for a similar situation-both in terms of performance and rank-- this time around as well.
But what do you think? Does this recent downgrade to #4 territory make you want to finally give up on AAPL? Or are you going to be looking to get back in on this stock once it gets into 'buy' territory once more, as this could signal another massive run for the firm?
Click Here for a Free Trial of Zacks Investment Research

Worden TC2000 Leader in Real-time Stock Charts Market Scans Technical Analysis and Alerts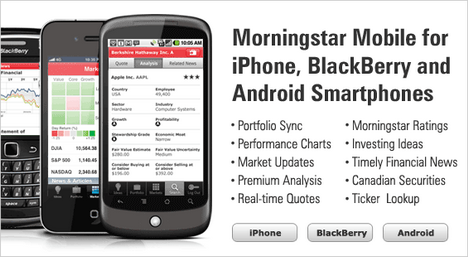 Morningstar Investment Research Mobile Free Trial
CNNMoney Top Investing App

New Age Forex Stocks Futures Social Investing Trading with eToro OpenBook

InstaForex Mobile Trading
Trade All Markets From One Account. Forex - NYSE CFD's - Gold Silver Copper - Commodities - Futures. Trading platform InstaTrader is the most dynamically developing trading platform based on MetaTrader 4 terminal. Using InstaForex gives you the opportunity to invest trade in 107 currency instruments, 34 NYSE CFD contracts on American shares, and trade Gold Silver Copper.
On-Going Bonus Deposit for New Customers
Minimum Deposit $100 Free Bonus $30
$300 $110
$800 $200
$5000 $1000
$50000 $5000
ECN or Standard Accounts
Low Fixed 3 Pip Forex Standard Account Spreads
Very Low 0.10 Spreads On ECN Accounts
Earn 6% to 13% Annual Interest Paid Monthly On Your Cash Account
ZuluTrade Forex for Mobile
Autotrade the FOREX market like never before! Let ZuluTrade drive trades by specialists into your FX account For Free. ZuluTrade bridged the gap between valuable information in money markets and trade execution, by converting the advice of professional and talented traders globally to an executed trade rapidly and automatically in your account. There was a time when trading was a headache. Not anymore! You don't have to study or monitor the market, because hundreds of signal providers from all over the world are doing it for you. All you have to do is pick the Signal Providers you like, and ZuluTrade will quickly convert their advice into live trades in your trading account directly with the broker. And the best of all, it's completely free. Check the performance results of our Signal Providers.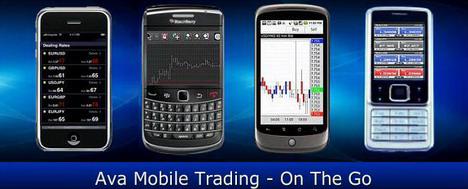 Bonus Deposit for New Customers
Minimum Deposit $/€300 Free Bonus $/€75
$/€1,000 $/€150 to 1,000
$/€10,000 $/€1,200
Award Winning Online Forex Trading Platform. Invest Trade Forex Stock Indices Commodities and Metals from One Platform. Fixed spreads. Free advanced online forex trading tools. Dozens of currency pairs and metals. Daily exclusive institutional analysis. 24-Hour trading and support. Trade immediately by credit card, PayPal or WebMoney. Start trading forex with as little as $100. 200:1 leverage. No commissions or fees. Euro or US Dollar trading account. Withdraw instantly with Ava Debit Card.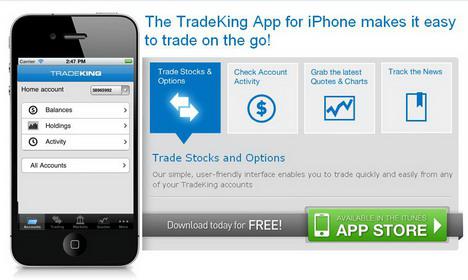 TradeKing Mobile Trading
Save An Average Of 56% In Stock Trading Commissions And 52% In Option Trading Commissions When You Switch To TradeKing. At TradeKing, you'll pay just $4.95 per trade, plus 65 cents per option contract - even for broker-assisted trades. Regardless of how large or small your account, or how frequent you trade, you will be charged the same price, with no hidden fees. Our platform provides a simple way to trade online, including complex option and stock trading strategies, with just a few clicks of your mouse. We offer all clients free access to our suite of investment research tools, like our Maxit Tax Manager, Stock and Option Trading Screeners, MarketGrader Research Reports, Probability Calculator, Technical Analysis Tool, Profit and Loss Calculator, and much more.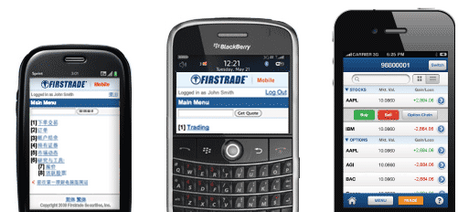 Firstrade Mobile Trading
Learn About Online Investment Opportunities with Firstrade Securities. 250 Free Trades - Transfer Rebates - Cashback Bonus. 25 years of service. Firstrade is a leading online investment firm offering a full line of investment products and tools designed to help investors take control of their financial future. Since its founding in 1985, Firstrade has been committed in providing high value and quality services to our customers. Combining proprietary trading technology, a highly intuitive user interface, outstanding customer service and mobility applications, Firstrade offers a comprehensive solution for all of your investing needs. Whether you are a new investor or active trader, at Firstrade, we are committed to excellence, and putting the investor first. Firstrade is a member of FINRA/SIPC.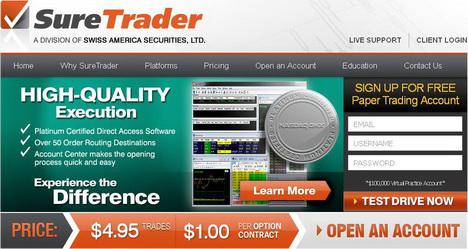 SureTrader Online USA Stock Options Trading Broker Level 1 & 2 Direct Access Quote Data
For Non USA Persons Only - Mobile Trading Platform

Forex Buy Sell Signals Sent To Your Mobile
Receive Forex Alerts anywhere, anytime. Available in 200 Countries and 700 Mobile Networks. Forex Trading opportunities are analyzed 24 hours a day. Messages tell you when to buy and when to sell. Follow on your mobile phone or use our Forex signal software.

Gold Silver Alerts Reports Signals to Your Mobile
We send Buy and Sell signals, on average 30 to 50 times per month and you can easily make money in the gold and silver spot markets and commodities market with these Sell and Buy signals. It's that easy! Our gold trading signals and silver trading signals are valuable to the forex gold spot market traders and also for the long term gold investors in commodities market. We post the new gold signal every day in the users section of our web site. It will also be emailed to you, so you will not miss any signal.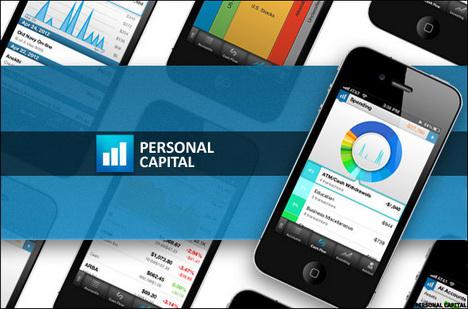 Personal Capital Wealth Management
Helping you manage & grow your money. Personal Capital has created a next-generation financial advisor completely personalized around you. Smart money management in the palm of your hand. See all of your money in one secure place. Account balances, transactions, and investment performance. And now send money to anyone with our Universal Checkbook, exclusively for iPhone.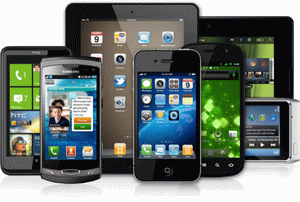 The Best China Wholesale Ideal for Retail Consumers
Tablets - Mobile Phones - Car Electronics - Computer Laptops
Free Shipping Worldwide