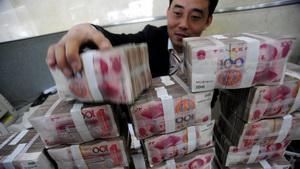 Should We Be Worried About China? - By Zacks Investment Research
First there was unexpected sell off in Japan's Nikkei which pushed it into bear market territory, at more than a 20% decline, and now China's stock market has been reeling from the liquidity crisis that has gripped Chinese banks over the last five days.
On June 20, China's overnight repurchase rate jumped to a record high of 12.85% after the People's Bank of China (PBOC) said it would not intervene to ease a liquidity crunch. Some analysts said that the cash crunch was the worst in 10 years. Allegedly, some customers had difficulty in getting cash out of ATMs.
The PBOC quickly changed its mind, however, and allegedly injected $65 billion into the banks the next day. The overnight repurchase rate has been slowly coming down since those actions. Yesterday, it fell another 2% to around 6% but this is still a high rate. It is well above the 3% level it has averaged this year.
Stock investors have been fleeing the Shanghai Index and the broader CSI 300 Index, which is made up of the largest companies on the Shanghai and Shenzhen exchanges. Check out the 1-year wild ride on the Shanghai below.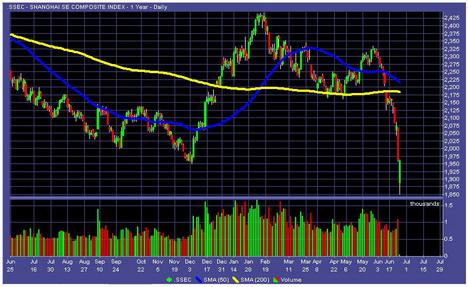 Last night, the Shanghai fell another 5.3%, after dipping 5.3% in the session before, but then rallied into the close after the PBOC announced a press conference after the market's close. Investors were betting on the PBOC announcing it was taking further actions to stabilize the banking system. The CSI 300 Index, however, didn't recover as much of its losses and it closed in bear market territory, down 22% from its recent highs.
In the press conference, the PBOC said it would "stabilize market expectations and guide market interest rates to reasonable levels." The bank's statement calmed global markets even though it also re-emphasized that it still would not inject money into the markets.
China-watchers believe the PBOC's goal is to rein in the easy credit, especially within the shadow banking system. While the PBOC continues to talk the tough talk, it has seemed willing to step in to backstop the banks, if necessary.
Should we be worried about China?
Or is it a non-issue like Japan?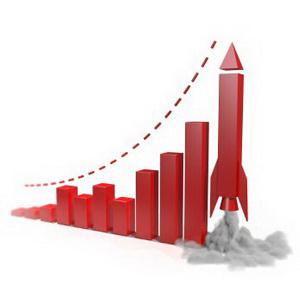 Invest2Success China Hong Kong "Profit Rockets" Stock Picks
Subscription Email Service
Free Trial - Receive daily low-risk high-reward momentum stock picks every day that include buy entry, stop-loss, take profit area targets, and trade management information on China and Hong Kong equities to your email inbox.