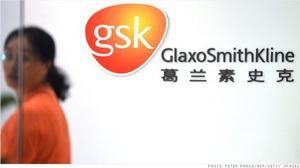 Glaxo Faces Trouble in China by Zacks Equity Research - By Zacks Investment Research
GlaxoSmithKline (NYSE:GSK) recently responded to investigations and charges of fraudulent behavior and ethical misconduct leveled by Chinese government authorities. The company will extend its support to the authorities in the course of the investigations and will take all necessary action.
Meanwhile, the company is taking a number of steps to address the issue including review of all third party agency relationships and compliance procedures in China. Glaxo will also review all transactions related to travel agency use and stop the use of travel agencies identified to date in the investigation.
We note that the Emerging Markets and Asia Pacific (EMAP) market - of which China is a part - contributed more than 25% of Glaxo's revenues in 2012. Glaxo's revenues from China increased 17% in 2012 as compared to the prior year. We believe that any strict action enforced by the Chinese government will significantly impact Glaxo's top-line.
Glaxo currently holds a Zacks Rank #3 (Hold). The biggest near-term challenge for Glaxo will be to replace the revenues that will be lost to generic competition. Products like Valtrex, Lamictal, Imitrex, Requip, Combivir and Epivir are already facing declining sales due to intense generic competition. Going forward, a major part of Glaxo's revenues will be exposed to generic competition as products like Pandemrix and Prepandrix are all scheduled to lose exclusivity in the next few quarters.
We believe that the pipeline at Glaxo must deliver to counter the generic threat. We are impressed by Glaxo's growth-by-acquisition strategy to combat the loss of revenues due to genericization of key products.
Companies that currently look more attractive include Jazz Pharmaceuticals (NASDAQ:JAZZ), NPS Pharmaceuticals, Inc. (NASDAQ:NPSP) and Cadence Pharmaceuticals Inc. (CADX), carrying a Zacks Rank #1 (Strong Buy).
Click the Links Below to Review China Hong Kong Markets Investing Advisory Services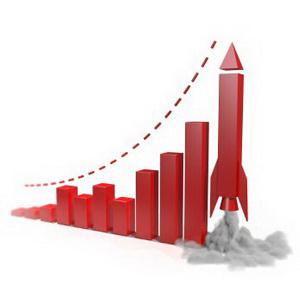 Invest2Success China Hong Kong "Profit Rockets" Stock Picks
Subscription Email Service
Free Trial - Receive daily low-risk high-reward stock picks every day that include buy entry, stop-loss, take profit area targets, and trade management information on China and Hong Kong equities to your email.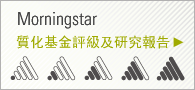 Morningstar Asia Investment Research Free Trial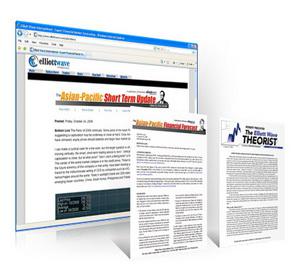 Asian-Pacific Financial Forecast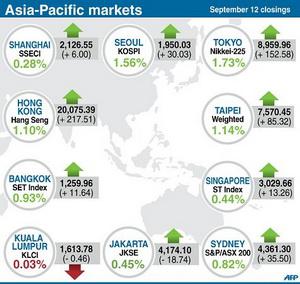 Elliott Wave Intraday Forecasts on the Hang Seng, Nikkei 225, MSCI Singapore, ASX 200, STI, Kospi 200, MSCI Taiwan Stocks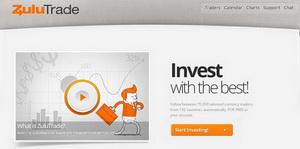 ZuluTrade Forex Accounts from Multiple Brokers All with Free Buy Sell Signals
Autotrade the Forex market like never before! Let ZuluTrade drive trades by specialists into your FX account for free. ZuluTrade bridged the gap between valuable information in money markets and trade execution, by converting the advice of professional and talented traders globally to an executed trade rapidly and automatically in your account.