Finding quality professional trading education that fits your budget and helps you to be a successful and profitable investor and trader is not that easy with the many low quality unprofessional education programs being marketed online by people who are successful online marketers but unsuccessful investors and traders.
Being involved in the financial markets since 1989, I've reviewed and used so many investing trading education programs I can't count them all, and with most of them not worth the money being charged for them. After this much time and experience using and reviewing these programs, there are trading education programs from leading educators that I've use myself and recommend to anyone who wants to be a successful investor and trader in the long-term.
One thing I look for in a professional trading education program is who created it and are they themselves successful investors and traders in the long-term. There's no need to re-invent anything here. It idea is to copy successful investors and traders and apply that education and experience to our own trading style to be successful ourselves.
Being successful in the financial markets is all about managing risk. Manage risk correctly and you will be a successful investor trader, and the money will simply follow your success. Doing anything in life can be simple or complicated. It's your choice as to how simple or complicated you want your investing and trading to be. Why not try to keep things simple and keep your stress levels as low as possible?
The following investing trading education companies have trading education programs I highly recommend for beginner to advanced traders to increase their skills at being successful and profitable in the financial markets. These companies and the persons behind the creation of these trading education programs are successful investors and trader over the long-term in the own right, and anyone investing in their programs should be forever grateful for the knowledge and experience that has gone into creating these programs.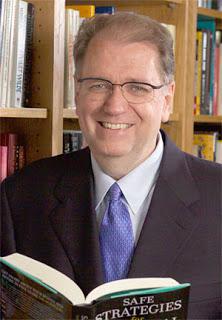 Dr. Van K. Tharp Ph.D International Institute of Trading Mastery
Van Tharp is one of the original famous traders in Jack D. Schwager's trading book "Market Wizards" which are interviews of the world most profitable traders. Van Tharp is also known as the "Traders Coach". Van Tharp's Home-Study trading education programs are the best available and he also conducts trading seminar workshops. If you want the finest trading education then Dr Van Tharp trading education programs are you best choice.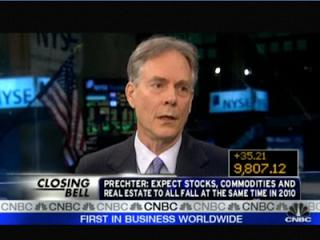 Robert Prechter of Elliottwave International
Robert Prechter has forecasted more successful major market calls than anyone else in the markets. He forecasted the 1987 stock market crash as well as many other major market moves. He provides trading education programs of home-study courses, online learning programs, and from time to time, investing trading seminars along with online webinars. If you want the finest Elliottwave Fibonacci trading the Robert Prechter trading education programs are your best choice.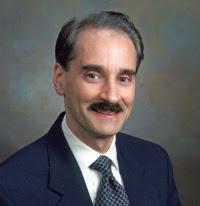 Steve Nison is known as the father and expert in Candlestick charting investing trading. His Candlestick trading education programs are the finest available and from time to time he conducts live trading seminars along with online webinars too. If you want the finest Candlestick charting trading education then Steve Nison courses are your best choice.
These three men provide the finest highest quality for money paid trading education you can find on the planet in my opinion. Click the links above to review and or purchase their programs.
Click Here to Review More Successful and Profitable Financial Intelligence