Issues that are Impacting Oil Prices by Zacks Investment Research
The West Texas Intermediate ("WTI") crude price closed yesterday at a 26-month high of $110.10 a barrel on jitters over possible Western intervention in Syria's ongoing internal conflict. It traded under $110 today.
WTI has jumped 27% since hitting the 2013 low of $86.68 on April 17.
The rise in oil prices isn't only a Syria story, however. Prices are up in August, but just by 4.2%. Oil was already rising well before the Syrian conflict escalated.
Issues that are impacting oil prices include:
Unrest in Syria which is causing jitters regarding Iran/Iraq production if the conflict spreads.
Libyan production at lows last seen when Qaddafi left power in 2011.
Nigerian production dropped to 4-year lows of just 1.9 million barrels a day this summer due to oil theft, sabotage and technical problems.
Venezuela production is up slightly in the first six months of the year but recent fires and layoffs are seen impacting production.
It's hurricane season in the U.S. Gulf of Mexico. While this season has been quiet, so far, there is still another 2 months left in the season. There is always the possibility of production disruptions due to storms.
Should investors be worried about oil prices again?
Click the Links Below to Review Energy Markets Advisory Services and Alternative Energy Products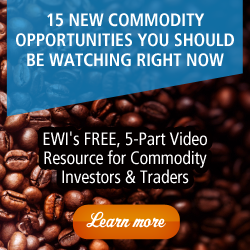 15 Commodity Opportunities You Should Be Watching Right Now

Buy Sell Signal Trade Plans for Crude Oil Futures
We hand-pick and call two very successful Forex markets (EURUSD and EURJPY) and two high-performing Futures markets (Crude Oil and Russell eMini) during the week, Monday through Friday. Specifically, here's the schedule: At 8:30 EST, we begin trading two Forex markets; EURUSD and EURJPY. At 8:50 EST, we begin trading Crude Oil Futures. At 9:30 EST, we begin trading our Russell eMini trade plan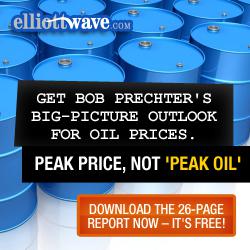 Special Report: Picking the Right Peak Price of Oil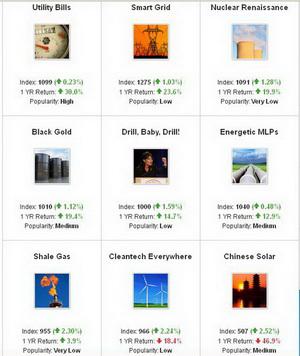 Energy Ideas and Themes Investing with Motif
A Motif is a portfolio of up to 30 stocks reflecting an investing idea. Pick an actionable idea from trends and events in our investing catalog. Customize a motif to your needs by adding deleting stocks or change portfolio weightings. The new easy low-risk high-profit way to invest in all types of new and old global energy stocks.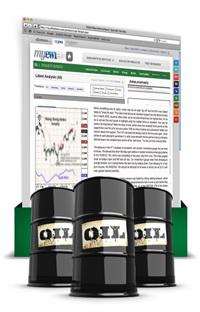 Elliott Wave Energy Futures Forecasts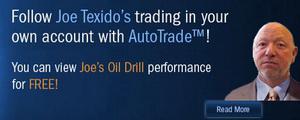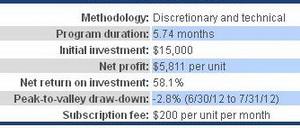 WorldCupAdvisor - Copy Trades of Pro-Traders
Talented professionals from around the world display their live futures and forex trading accounts in real time on WCA and allow subscribers to follow their activity. You can follow the trading of any WCA lead account automatically in your own account with World Cup AutoTrade service.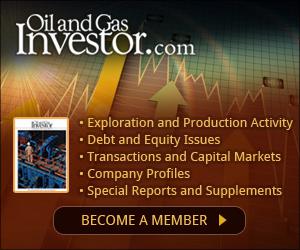 Oil and Gas Industry Investing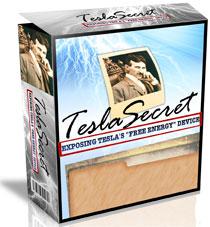 Nikola Tesla Secret - Exposing Tesla's "FREE Energy" Device

Solar Energy Products Supplies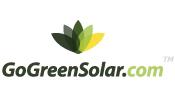 Solar Panels Photovoltaic Solar Power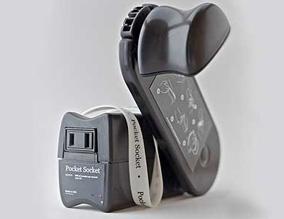 Human Powered Electricity Generators by K-Tor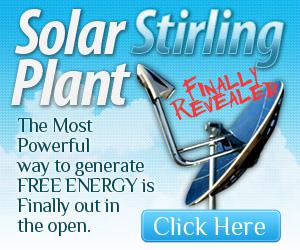 Solar Powered Stirling Engine to Generate Free Energy and Electricity

Total Power Solution for Every Battery Need

How To Make Biodiesel Fuel At Home

Biodiesel Fuel Chemical Solar Supplies Alternative Energy Supplies