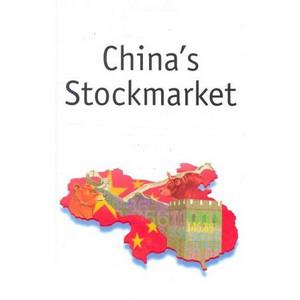 China's Constant Hunger for Natural Resources - By Elliott Wave International
China's ship has come in - along with Australia's and Brazil's, mainly because those are two countries that ship raw materials to China. Many ships glide into China's ports, loaded with vast quantities of natural resources that China needs to sustain economic growth. The Baltic Dry Index tracks the cost of shipping dry bulk resources such as coal, iron ore, and other materials. EWI's October issue of The Asian-Pacific Financial Forecast says: "The sharp upturn this year in the Baltic Dry Index suggests that China's resources trade has begun a new uptrend."
Back in February 2013, the index appeared to be headed toward the abyss, but our analyst saw something important on the chart: "The Baltic Dry Index is near the end of a deep three-wave correction, which implies a rebound in shipping demand ahead."
Here's the chart from February: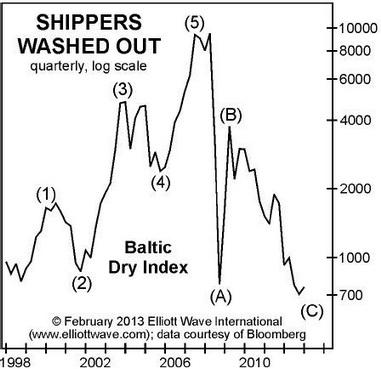 This month, when the October Asian-Pacific Financial Forecast went to press with data through October 3, the issue noted that "the Baltic Dry Index has gained 168%" since February 2013. Here's a look at the updated chart: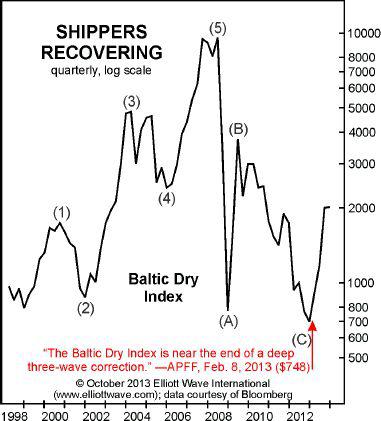 China already consumes 40% of the global resource trade, and rather than following the money to see which nations supply it, you can follow the pandas instead:
If you want to get a sense of China's economic priorities, follow the pandas. Beijing currently has about 50 of the super-cute black and white furballs loaned out to zoos across the world -- and almost all the recent loans have been to countries that have signed major trade and foreign investment deals with China. It works like this: Agree to export key energy technology to China; get a panda. Supply Beijing with the uranium it needs to power nuclear reactors; get a panda. Sign a free trade agreement with China; get a panda. -- CNNMoney, October 14
Now it's time to look ahead and see China's growth story through the eyes of our Asian-Pacific analyst, Mark Galasiewski. Get a handle on China's main stock indexes, plus get Mark's forecasts for other Asian financial markets.
Click here to review the next issue of EWI's Asian-Pacific Financial Forecast risk-free for 30 days.
Click the Links Below to Review China Hong Kong Markets Investing Advisory Services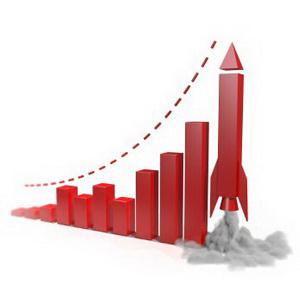 Invest2Success China Hong Kong "Profit Rockets" Stock Picks
Subscription Email Service
Free Trial - Receive daily low-risk high-reward stock picks every day that include buy entry, stop-loss, take profit area targets, and trade management information on China and Hong Kong equities to your email.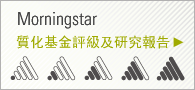 Morningstar Asia Investment Research Free Trial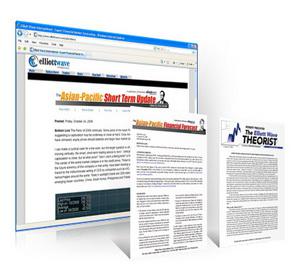 Asian-Pacific Financial Forecast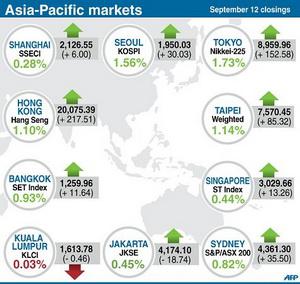 Elliott Wave Intraday Forecasts on the Hang Seng, Nikkei 225, MSCI Singapore, ASX 200, STI, Kospi 200, MSCI Taiwan Stocks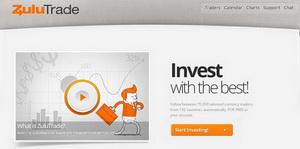 ZuluTrade Forex Accounts from Multiple Brokers All with Free Buy Sell Signals
Autotrade the Forex market like never before! Let ZuluTrade drive trades by specialists into your FX account for free. ZuluTrade bridged the gap between valuable information in money markets and trade execution, by converting the advice of professional and talented traders globally to an executed trade rapidly and automatically in your account.