Krispy Kreme Expands in India by Zacks Investment Research
Leading doughnut maker, Krispy Kreme Doughnut Inc. (KKD - Snapshot Report), is set to unveil its first franchised outlet in Delhi, the capital of India, this week. The news came in the wake of the signing of a franchise agreement with Bedrock Foods Pvt., Ltd. in May 2012.
Apart from this opening, the company will bring 34 more Krispy Kreme Doughnut restaurants in association with Bedrock Foods in Northern India over the next four years. Bedrock Foods has been operating in the Indian franchisee market for quite some time. It holds the license for developing Subway restaurants across Northern, Western and Southern India.
With strong knowledge about local market, the franchisee expects that its association with Krispy Kreme would help spread its Glazed doughnuts and freshly-brewed coffee successfully throughout the growing North Indian market. The company is bringing eggless doughnuts to tap the majority of the Indian population which is vegetarian.
We believe that Delhi is a strategic fit considering the numerous government organizations, IT firms, well-known universities and research institutes located in the state. With more than 50 shopping malls already in action and dozens under construction, Delhi is one of the vital locations in India. Strategically positioned at Select City Walk mall in Saket, the new restaurant is expected to attract huge traffic, going ahead.
Krispy Kreme has been highly focused on expanding internationally, especially in the emerging markets, for the past few years. The company currently operates more than 790 restaurants worldwide, nearly 70% of which are located in the international markets like Latin America, the United Kingdom, Russia, the Asia Pacific and the Middle East.
The recent store opening is in line with Krispy Kreme's goal of opening 900 international units by 2017. In early October, the company debuted in Singapore in association with Star360 Group, a branch of Dubai-based Landmark Group in Oct 2013. As per the franchisee agreement, the company will launch 14 more restaurants in Singapore by 2017.
Restaurants Stocks That Warrant a Look
Krispy Kreme carries a Zacks Rank #2 (Buy). Investors interested in the restaurant industry may consider stocks like Cracker Barrel Old Country Store, Inc. (CBRL - Snapshot Report), DineEquity, Inc. (DIN - Snapshot Report) and Famous Dave's of America Inc. (DAVE - Snapshot Report). All these companies hold a Zacks Rank #2.
Click the Links Below to Review India Stock Market Advisory Services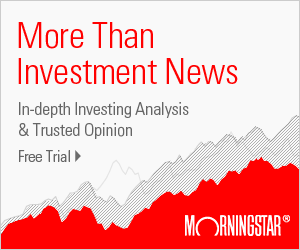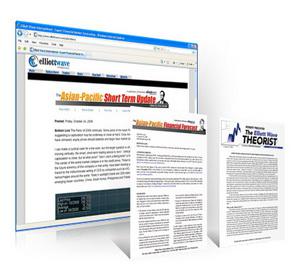 Asian-Pacific Financial Forecast

India Stock Market Sensex Research Advisory Stock Picks
Honest Adviser is an independent technical analysis research and trading advisory services firm based in Mumbai India.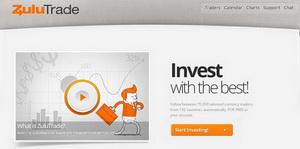 ZuluTrade Forex Accounts from Multiple Brokers All with Free Buy Sell Signals
Autotrade the Forex market like never before! Let ZuluTrade drive trades by specialists into your FX account for free. ZuluTrade bridged the gap between valuable information in money markets and trade execution, by converting the advice of professional and talented traders globally to an executed trade rapidly and automatically in your account.