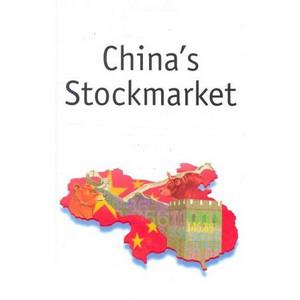 July 07, 2014 - Facebook Leases Office Space in Beijing by Zacks Investment Research
Facebook (NASDAQ:FB) recently leased space in Beijing as the company is preparing to open an office in China. This marks the company's formal entry into the country. However, Facebook's website still remains blocked in China. No other details of the deal were revealed.
In May 2014, Facebook had entered into a three-year contract by which it had agreed to lease more than 800 square meters of office space in Beijing's Fortune Financial Center.
Earlier in 2009, Facebook's website was blocked by the Chinese Government. However, in Sep 2013, this ban was partially lifted with the government allowing Facebook , Twitter (NYSE:TWTR) and The New York Times (NYSE:NYT) to operate within the boundaries of the newly-developed Shanghai Free Trade Zone.
However, the operations of Facebook, Twitter and any other social media company, which enters the free trade zone, will be restricted to a very small area with a population of only 5 million. We believe that this restriction will act as a major headwind for companies such as Facebook, as it will not be able to attract new subscribers and advertisers.
Facebook's leasing of office space in China is an endeavor on its part to extend its foothold in the Asian market and thereby boost revenues there. In the last quarter, Facebook had generated about 14.0% of net revenue ($354.0 million) from Asia itself.
We believe that this move will enable Facebook to tap the unexplored tech-savvy population of China, which in turn will increase its user base. Facebook's move seems to be in total contrast to its rival Google's (NASDAQ:GOOGL) decision to quit China in totality after it refused to abide by the Chinese rules applicable for search engines.
We believe that the unpredictable approach of the Chinese authorities toward foreign Internet service providers and social media companies is a major concern. Although the free trade zone is a positive move, it will be preposterous to think that the Chinese government will follow a liberal policy toward social-networking activities, which have been otherwise blamed for instigating anti-government feelings among the general public.
Currently, Facebook has a Zacks Rank # 3 (Hold).
Click Here for a Free Trial of Zacks Investment Research
Click the Links Below to Review China Hong Kong Markets Investing Advisory Services
Invest2Success China Hong Kong "Profit Rockets" Stock Picks
Subscription Email Service
Free Trial - Receive daily low-risk high-reward stock picks every day that include buy entry, stop-loss, take profit area targets, and trade management information on China and Hong Kong equities to your email.
Morningstar Asia Investment Research Free Trial
Asian-Pacific Financial Forecast
Elliott Wave Intraday Forecasts on the Hang Seng, Nikkei 225, MSCI Singapore, ASX 200, STI, Kospi 200, MSCI Taiwan Stocks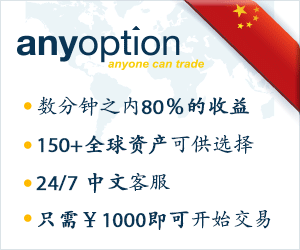 Steve Nisons Candlestick Charting Intensive Training and Software
for Profitably Trading Stocks Forex Futures Commodities
Use the CandleScanner trading software to automatically scan for profitable trading setups on any timeframe. Stock forex and futures candlestick trading courses to throughly understand how to profit from candlestick chart patterns. Free newsletter and live trading webinars. Steve Nison is the authority on trading and profiting using candlesticks.
Van Tharp Institute
Investing Trading Home Study Programs & Live Seminars Workshops
Dedicated to cutting edge, high quality professional educational investing trading programs for traders and investors providing a road map for financial freedom. The finest investing trading education in the financial universe. Dr Van Tharp is one of the orginal Market Wizards, and referred to as the Traders Coach.
Disclosure: The author is long FB.