According to Saudi Energy Minister and OPEC president, Khalid al-Falih, "current expectations indicate that the market will rebalance in the fourth quarter of this year taking into account an increase in shale oil production."
He also said that rising production in Libya and Nigeria "shouldn't be considered a threat to the initiative."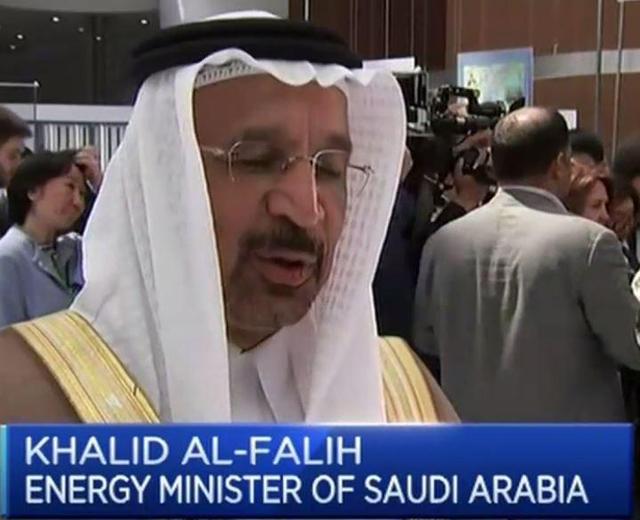 He had previously explained what he meant by the term "rebalance." He defined it as global OECD oil stocks being around their five-year average.
I performed an analysis for the second half of 2017 using OPEC's own projections of global oil demand and non-OPEC production, which result in a "call on OPEC" production. I used OPEC's own estimate of its production in May and assumed it held steady for the balance of the year. In another scenario, I assumed the increase in production expected by both Libya and Nigeria.
The resulting inventories were far different than what al-Falih stated, using OPEC's own numbers.  I conclude this is an intentional -- though transparent -- attempt to mislead oil buyers, investors and traders.
For my complete analysis, sign up for Boslego Risk Services on Seeking Alpha's Marketplace. Click the orange button below for more information.