To receive the Diary of the Mad Hedge Fund Trader live in your inbox every day before the market opens and Trade Alerts which have averaged more than 36% annually, subscribe @madhedgefundtrader.com.
Come join me for lunch for the Mad Hedge Fund Trader's Global Strategy Update, which I will be conducting in London on Monday, June 20, 2016. A three course lunch will be provided.
I'll be giving you my up to date view on stocks, bonds, currencies commodities, precious metals, and real estate.
And to keep you in suspense, I'll be throwing a few surprises out there too. Enough charts, tables, graphs, and statistics will be thrown at you to keep your ears ringing for a week. Tickets are available for $247.
The lunch will be held at a private club on St. James's Square, the location of which will be emailed to you with your purchase confirmation.
I look forward to meeting you, and thank you for supporting my research.
To purchase tickets for the luncheons, please click here.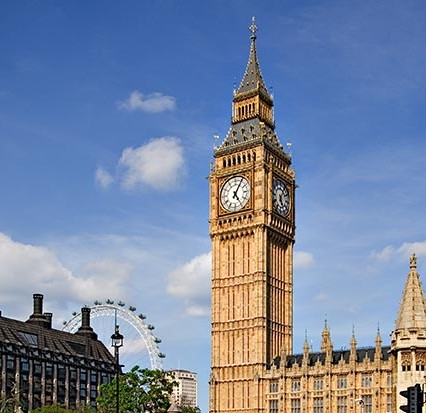 The Diary of a Mad Hedge Fund Trader, published since 2008, has become the top performing trade mentoring and research service in the industry, averaging a 36% annual return for readers.
Its fundamental and technical calls on stocks, bonds, foreign currencies, energy, commodities, and real estate have been unmatched. It is published by John Thomas, a 45-year market veteran, and one of the founders of the hedge fund industry.
John's elite team offers readers a daily market commentary research letter with deep background on all the trades and economic trends in play, a live biweekly strategy webinar, and Trade Alerts sent out instantaneously at market sweet spots. To learn more about our premium service, Global Trading Dispatch, please visit the Mad Hedge Fund Trader at madhedgefundtrader.com