Editor's Note: If you'd like to receive the Diary of the Mad Hedge Fund Trader live in your inbox every day before the market opens and Trade Alerts which have averaged 35.18% annually since inception, learn more @madhedgefundtrader.com or take advantage of the Limited Time Special Offer for Seeking Alpha Readers @members.madhedgefundtrader.com/gtd3mo-sa/.
I am pleased to announce the Mad Hedge Fund Trader Executive Concierge Service, a program that is aimed at our most valuable clients.
The goal is to provide high net worth individuals with the extra degree of assistance they may require in managing diversified portfolios. Tax, political, and economic issues will all be covered.
It is also the ideal service for the small and medium-sized hedge fund that lacks the resources to support their own in-house global strategist full time.
The service includes the following:
1) A risk analysis of your own personal portfolio with the goal of focusing your investment in the highest return sectors for the long term.
2) A monthly phone call from John Thomas to update you on the current state of play in the global financial markets.
3) Personal meetings with John Thomas anywhere in the world once a year to continue our in-depth discussions.
The cost for this highly personalized, bespoke service is $10,000 a year.
To best take advantage of the Executive Concierge Service, you should possess the following:
1) Be an existing subscriber to Mad Hedge Fund Trader Pro who is already well aware of our strengths and limitations.
2) Have a liquid net worth of over $500,000.
3) Possess a degree of knowledge and sophistication of financial markets. This service is NOT for beginners.
To subscribe, click Mad Hedge Fund Trader Concierge Service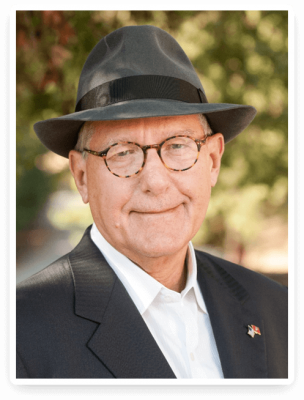 The Diary of a Mad Hedge Fund Trader, published since 2008, has become the top performing trade mentoring and research service in the industry, averaging a 35.18% annual return since inception for subscribers.
It's fundamental and technical calls on stocks, bonds, foreign currencies, energy, commodities, and real estate have been unmatched. It is published by John Thomas, a 45-year market veteran, and one of the founders of the hedge fund industry.
John's elite team offers subscribers a daily market commentary research letter with deep background on all the trades and economic trends in play, a live biweekly strategy webinar, and Trade Alerts sent out instantaneously at market sweet spots. To learn more about our premium service, Global Trading Dispatch, please visit the Mad Hedge Fund Trader @madhedgefundtrader.com