If you'd like to receive The Diary of the Mad Hedge Fund Trader in your inbox every day premarket and Trade Alerts which have averaged 36.95% annually since inception (11/29/10), Subscribe Through Seeking Alpha Premium Authors* @https://seekingalpha.com/account/research/subscribe?slug=the-mad-hedge-fund-trader
NOTICE: GLOBAL TRADING DISPATCH IS ONE OF ONLY A HANDFUL OF SERVICES WHICH TEXT THEIR TRADE ALERTS TO PAID SUBSCRIBERS. IT'S EXPENSIVE FOR US, BUT GREATLY ENHANCES TRADING EFFECTIVENESS.
On Friday, the Mad Hedge Fund Trader customer support department spent the entire day taking calls from subscribers who had missed the optimal entry point to buy the Goldman Sachs (NYSE:GS) February, 2017 $222.50-$227.50 in-the-money vertical bull call spread at $3.90. They missed it because they had not activated their FREE text service for Trade Alerts. The stock rocketed $7 shortly after the Trade Alert was texted, taking the spread up to $4.70 within hours.
This time, I was able to get into a great position AFTER Trump's Tweet and still make you some serious money. That's a nice day trading profit of 20.51%. I should warn you, this kind of instant blowout result is not unusual at the Mad Hedge Fund Trader, as long time members know. Given the current political climate, I can only see this situation becoming more frequent.
Having Trade Alerts that move so fast is a good problem to have; however, if you want to trade them effectively, receiving them by text is the way to go. Subscribers who have activated the Text Service received texts on their cell phones within seconds world wide, and thus were able to act immediately on my perfectly timed Trade Alert.
You probably heard on my Live Global Strategy Webinars on Wednesday and Thursday that I expect financials (NYSEARCA:XLF) to be the top performing sector of 2017, even though they are already at such an elevated level. My number one stock pick is Goldman Sachs .
There will ALWAYS be an inherent lag to produce and send Trade Alert emails. To optimize your trading through this service, activate texting.
Emails can get delayed by traffic surges on the Internet itself, and by your local server. Not to mention that servers have been known to go down for significant periods of time due to a variety of reasons, including hacking.
To activate your FREE service, please log in to your account at www.madhedgefundtrader.com, look under your name on the right, and click on the blue hyperlink that says "Update My Account". Then check the box next to "Do you want to receive Trade Alerts via text message" and enter your cell phone number below.
Please also enter your city, state, country, and zip code. Click on "save changes" at the bottom of the page. A lime green message should appear indicating "profile updated successfully".
No worries. We're not going to call you. We're too busy making money for you.
Time is of the essence in these volatile markets. Individual investors need to grab every advantage they can. This is an important one.
Good luck and good trading.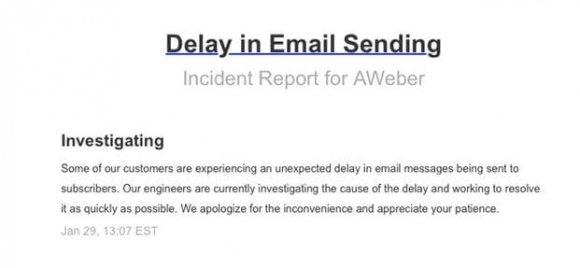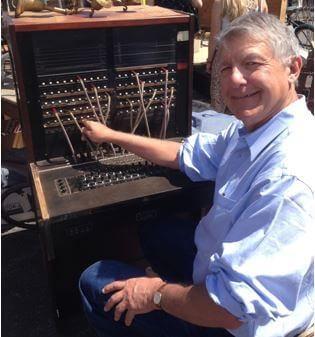 Hook Me Up to John Thomas
*Value-Added Investment Services From Top SA Contributors