If you'd like to receive ALL THE CURRENT CONTENT from The Diary of the Mad Hedge Fund Trader in your inbox every day premarket and PROPRIETARY TEXTED Trade Alerts which have averaged 36.95% annually since inception (11/29/10), Subscribe Through Seeking Alpha Premium Authors* @https://seekingalpha.com/account/research/subscribe?slug=the-mad-hedge-fund-trader
I don't know what I would do without John Thomas's information. It is informative and entertaining. In the past 2 years I have almost doubled my portfolio, something I couldn't have done on my own.
As a military member, he has enabled me to ensure that I will not only be able to retire on time, but also help my children through college. If things keep going this well, I will be able to pay for their college.
Many blessings to you, John and your staff.
Warm regards,
Charlie M.
US Military, deployed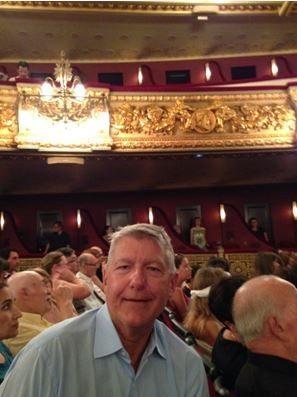 *Value-Added Investment Services From Top SA Contributors