If you'd like to receive ALL THE CURRENT CONTENT from The Mad Hedge Fund Trader in your inbox every day premarket and PROPRIETARY TEXTED Trade Alerts which have averaged 37.76% annually since inception (11/29/10), subscribe through Seeking Alpha Premium Authors* @https://seekingalpha.com/account/research/subscribe?slug=the-mad-hedge-fund-trader
Come join me for lunch at the Mad Hedge Fund Trader's Global Strategy Update, which I will be conducting in Sydney, Australia at 12:00 noon on Thursday, May 25, 2017.
An excellent meal will be followed by a wide ranging discussion and a minute question and answer period.
I'll be giving you my up to date view on stocks, bonds, currencies, commodities, precious metals, and real estate. I also hope to provide some insight into America's opaque and confusing political system.
And to keep you in suspense, I'll be throwing a few surprises out there too.
Tickets are available for $219.
The lunch will be held at an exclusive downtown waterfront restaurant, the details of which will be emailed with your purchase confirmation.
I look forward to meeting you, and thank you for supporting my research.
To purchase tickets for the luncheons, please click here.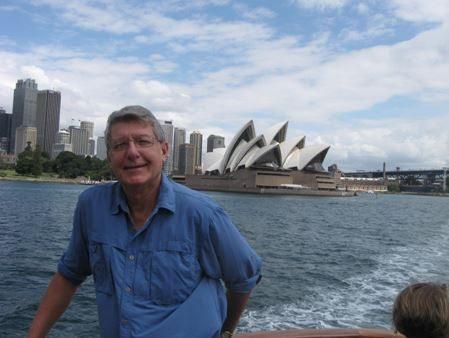 *Value-Added Investment Services From Top SA Contributors