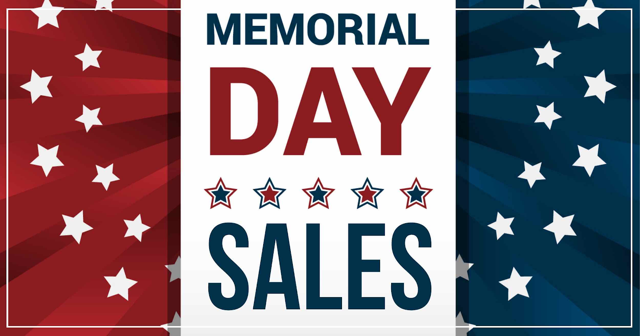 A Discount Now and a Discount Later
We will be raising prices towards $750 over the coming months, but you can still lock in an annual rate of $600/year (grandfathered in, immune to the price increase).
Through Memorial Day, we are also offering a 20% discount on the first year, so you can try our service for a year for only $480. Start a two-week free trial today to lock in the low prices.
Use Your Seeking Alpha Account
You won't need to create a new account for it. The service uses your Seeking Alpha account.
Have any questions about the service? Feel free to ask. Most common questions are answered on the signup page.
The service is extremely popular with investors on Seeking Alpha. We have over 700 active subscribers, the second highest number for any service.

Disclosure: I am/we are long many reits and preferred shares.