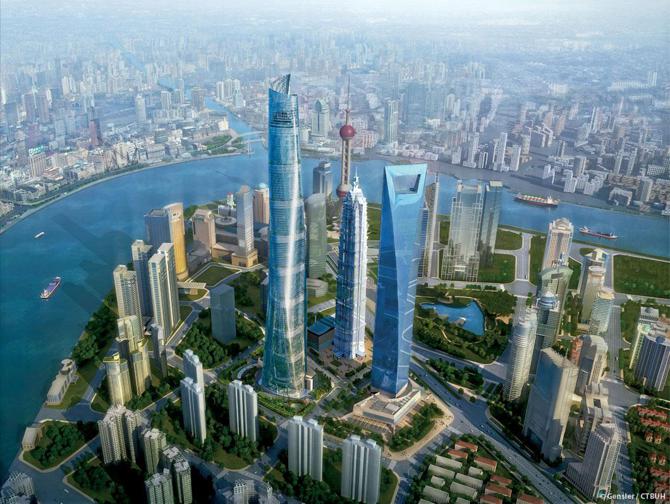 With the 2nd largest economy in the world and about 25% of the world's population, the bottom line is that China matters. China matters to international corporations, global commodity markets and the global economy in general. And China is the largest foreign holder of United States debt. So yes, China matters.
Tonight I take a look at recent items in the news related to China. I have a list of ten items that I found of interest. Then in the video I review the Shanghai Composite Index and look at several China stocks. I have 14 Chinese stocks that I follow that trade for a price greater than $20 per share. Of these 14, I am going to review the top 5 percentage gainers today and top loser. But first in the news...
Ten Items of Interest
Baidu, Inc. (NASDAQ:BIDU) is experimenting with changes to its signature home. This would be the first major change in seven years.
Qihoo 360 (NYSE:QIHU) announced yesterday that 2 of its 9 directors resigned. These were 2 outside directors out of 6 outside directors. One of them was Chairman of Qihoo's corporate governance committee and the other was a member of the audit committee.
A new Chinese developed software product for smartphones has entered the market to take on Google's Android and Apple's iOS. The system is known as COS for China Operating System. It was developed by the Institute of Software at the Chinese Academy of Sciences along with Shanghai Lian Tong Network Communication Technology Inc.
Boeing China sales hit a new record. Boeing announced today that it delivered 143 airplanes to mainland China in 2013. Interesting fact...China is the only country outside the United States that is currently operating more than 1,000 Boeing aircraft. I think Boeing would say China matters.
IBM missed revenue expectations on its latest earning release, citing weak demand for servers and storage equipment in growth areas like China. For IBM, China matters.
As tensions are still high in East China Sea, China has reportedly begun construction of a 2nd aircraft carrier.
As of the first of the year, Russia is now delivering oil to China. Apparently this was the result of an agreement signed last June.
China has approved 12 more free trade zones. China first tried this concept with Shanghai last year and is now expanding on it as it moves more toward market-oriented trade and investment reforms.
Shanghai Disneyland has started recruiting for its 2015 opening.
China's President Xi Jinping has announced that he will attend the Opening Ceremony of the 2014 Sochi Winter Olympic Games. Supposedly this is the first time a Chinese leader has attended a major sporting event overseas.
Disclosure: I have no positions in any stocks mentioned, and no plans to initiate any positions within the next 72 hours.