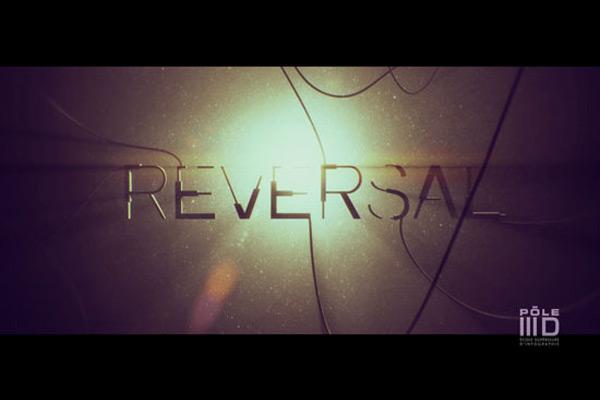 Is this Reversal Day a Signal?

Friday was an outside down reversal day on the market. What does that mean? And does it help us now. Well the market sold off again pretty strongly on Monday and now put in a little bit of a pause today.
I read an article in MarketWatch about how Dennis Gartman became very spooked by the market action mid-day on Friday and sold nearly all of his equity positions. Click the link to read the article. Dennis did say reversal days are common and Barron's apparently mentioned on Monday that follow-thru was needed to make the day important.
Follow-thru
Well we got follow-thru on Monday. Reversal days like what we saw last Friday have happened 12 times since the 2009 bottom based on a quick and dirty eyeball review. Now here's how I'm defining a reversal day:
Higher high than prior day
Lower low than prior day
Close below the low of prior day

So here are the 12 times and length of sell-off after the reversal day:
3/26/14: 1 day (6pts.)
2/19/14: 0 days
11/7/13: 0 down days
5/22/13: 24 days of zigzag sell-off
2/20/13: 3 days
8/21/12: 9 days
9/1/11: 23 days of up down, up down volatile sell-off
9/30/10: 2 days
4/30/10: 44 days of volatile zigzag including "Flash Crash" 4 days after reversal day
10/21/09: 7 days
9/23/09: 7 days
5/20/09: 1 day
So 6 out of 12 reversal days the market sold off for at least 7 days. 3 of those 6 resulted in a several week pullback and one included the Flash Crash. So given that we are at all-time highs with no significant correction in quite a while, it is time for some caution. Especially given that we had follow-thru yesterday.
In Focus
In tonight's video I take a closer look at the market action of the last 2 days. The stocks I review are 4 key financial stocks: GS, C, BAC and JPM.