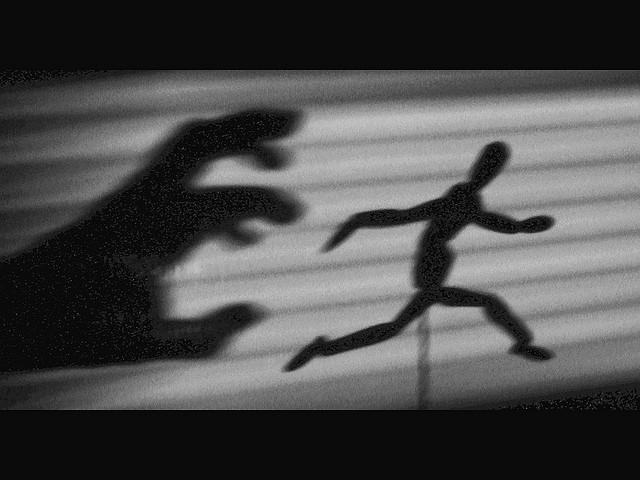 So when it comes to the market, what are you afraid of? What strikes fear in your heart? If we look at the market lately you would think not too many people are fearful.
Here we sit at the highest weekly close on the Dow Jones Industrial Average, S&P 500 and New York Composite indices. The highest in the entire history of the United States. A nice way to celebrate Memorial Day weekend!
Fear
The VIX, which is the CBOE volatility index, just dropped again. Many folks call this the fear index because as the market becomes more volatile, premiums on options rise as people try to protect themselves against adverse market moves, thereby pricing in fear.
So the VIX closed Friday at 11.36. Well no big deal right? We closed at 11.30 on March 14 and 15 of last year. But wait, those were the only closes below our current level since...February 26, 2007. That's 7 years and 3 months ago. And in between we closed at 80.86 on November 20, 2008 and an intra-day high of 89.53 on October 24, 2008. Now that was some real fear.
So we are at the opposite end of the spectrum now. We have had extended periods where the VIX was very low like in 1993-95 and 2005- early 2007. So either we are at an extreme or we are in a new period of low volatility again. In the depths of the Great Depression we heard this:
"The only thing we have to fear is fear itself."
- Franklin D. Roosevelt, March 4, 1933 Inaugural Address
Only time will tell, but I know what I am watching out for.
In Focus
In the video today we look at the markets from a daily and weekly view. We also look at key indicators and ETFs. Stocks in focus are AAPL, AMZN, LVS, MGM, MPEL and WYNN.
photo by Stuart Anthony